How to Make a Travel Size Felt Board for Kids
A travel size felt board is a fun option to take along when traveling with kids. A mini felt board is easy to make and provides a quiet, mess-free activity that will keep kids busy for miles.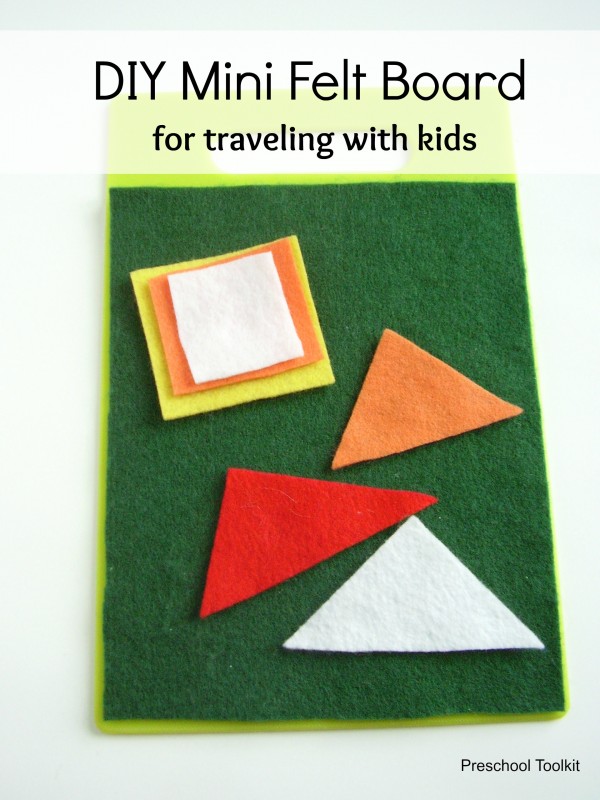 This post contains affiliate links. Privacy and Disclosure
Travel with kids can be very rewarding. It's an opportunity to enjoy family time as you head to familiar destinations or explore new places.
But travel can also be stressful. Kids can easily grow impatient anticipating the end of the journey.
Games and activities such as this mini felt board can be packed into a tote bag to help entertain the kids. The number of activities you take along will depend on the length of the trip and the attention spans of the kids.
Mini Felt board
Wondering what to pack to entertain the kids on a road trip? This mini felt board is a great option, and it's just as much fun as our regular size felt board .Its small size makes it perfect to take along for the kids when traveling.
It's also great for quiet time activities and stories at home or in the classroom. Felt board activities help build language skills as well as fine motor and creative skills.
Supplies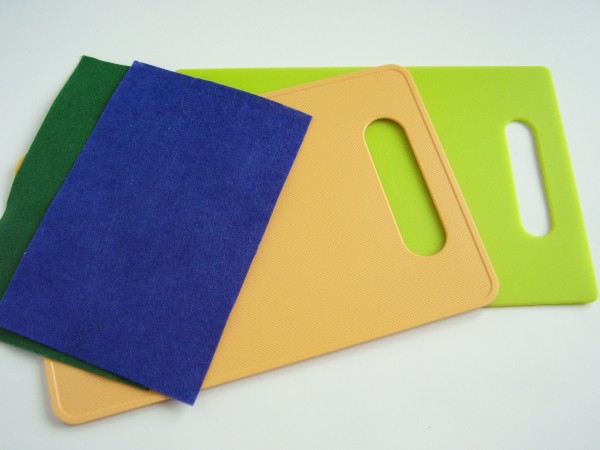 I like this cutting board because it's made of sturdy plastic and has a cut out handle which makes it easy to carry.
Instructions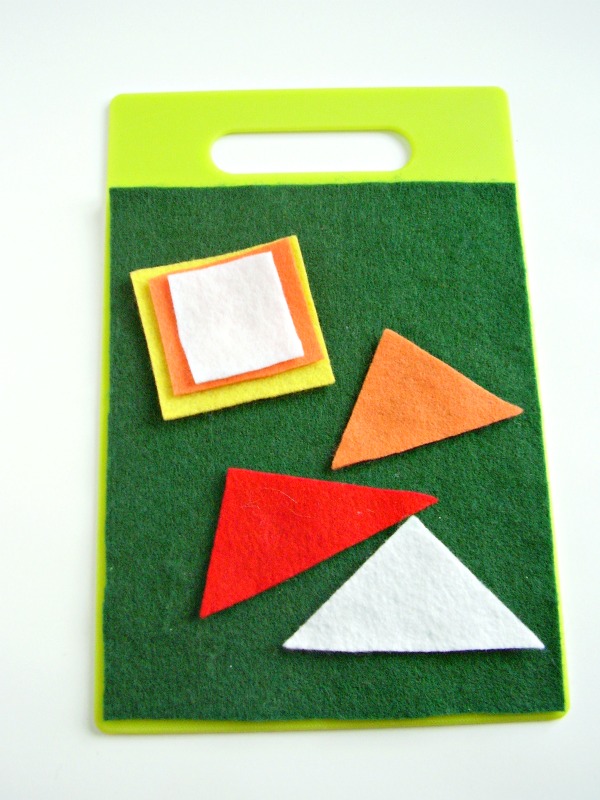 Cut the felt to fit the board and glue in place with a glue gun.
You can use more than one color to create separate sections for "land" and "sky" or "water".
Cut out small felt shapes that can be placed on the mini felt board to create scenes and designs.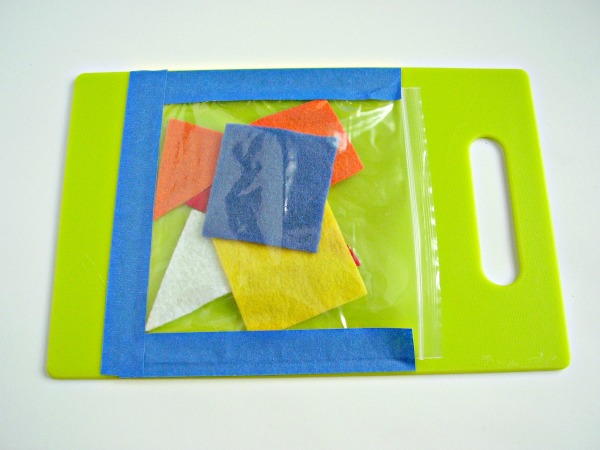 Attach a resealable bag to the back of the felt board with duct tape or a glue gun. This will hold the felt cut-outs your child can place on the mini felt board.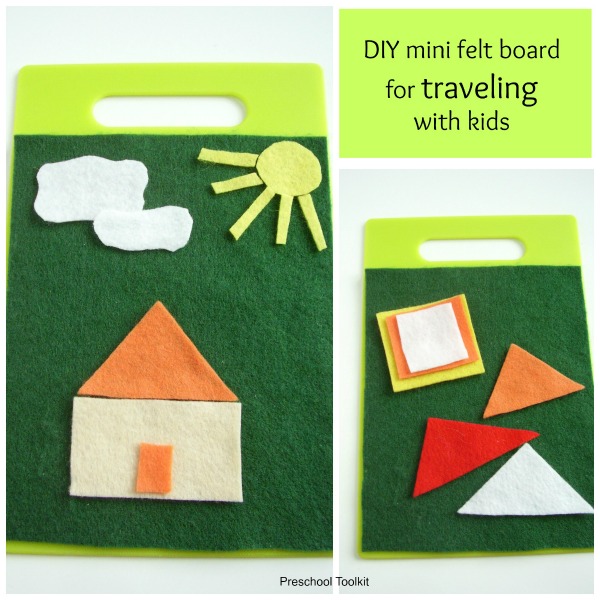 The mini felt board is light and compact. It will be a great addition to the travel bag you pack with activities to keep the kids entertained on your next road trip.
Felt activities from other bloggers you might like: