Preschool Lesson Plans with Themed Units for a Full Year
This preschool resource has everything you need to plan your early learning program for a full year. Enjoy 20 themed units of hands-on play and learning!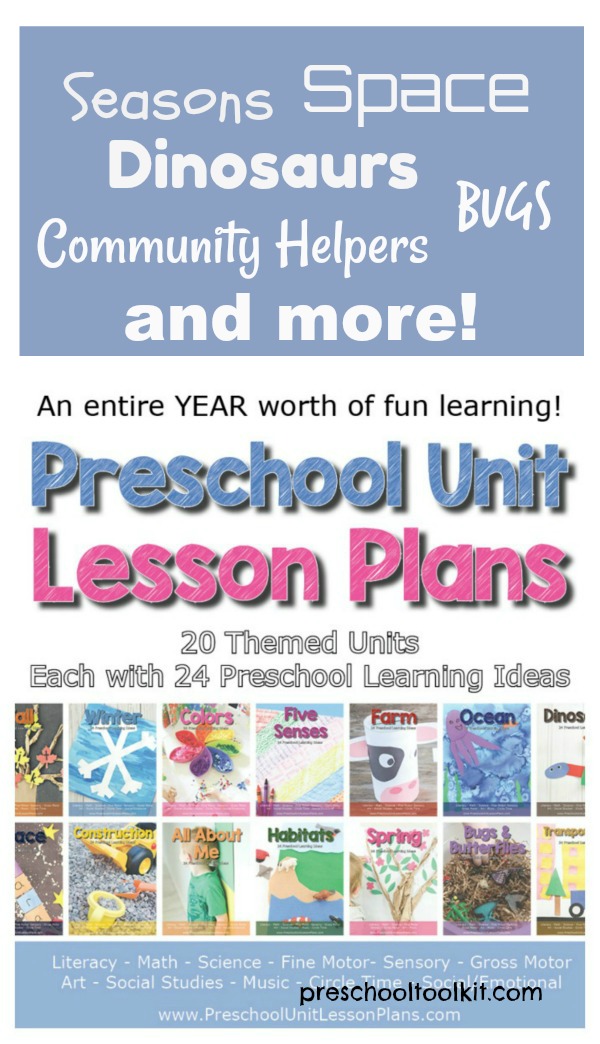 This post contains affiliate links. Privacy and Disclosure
Lesson planning is a must-do for an early learning program.
Sometimes it can feel overwhelming to fill your weekly schedule.
I'm always excited to find resources that make the job easier and more interesting.
These lesson plans are created by parents and educators with your needs in mind. The pages have colorful images and simple text to make the search for content fun and engaging.
Themes range from Transportation and Senses to All About Me and Habitats.
Whether you are a new teacher developing an entire preschool curriculum, a veteran teacher looking for inspiration, or a parent homeschooling your preschooler, you'll find everything you need in these Preschool Unit Lesson Plans.
Teach Thematic Units with Hands-On Activities
that Build Early Childhood Skills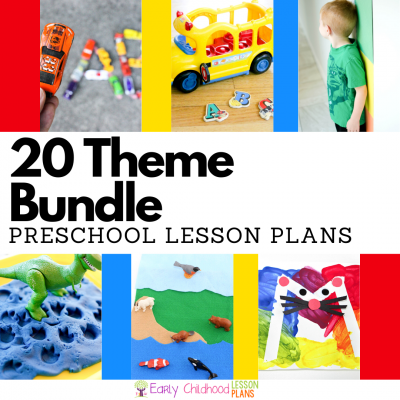 Thematic Units – Each thematic unit contains a variety of hands-on activities.
Movement and Music – Build vocabulary and early literacy skills with songs and games.
Printables – Extend themes with printable pages that support early learning skills.
Each individual unit includes a variety of activities in literacy, math, sensory exploration, craft, science, social studies, gross motor and social / emotional well being.
Developed by a team of teachers and parents, these activities have been carefully crafted and kid tested!
Games, crafts and activities are easy to implement with step-by-step instructions and large, colorful images.
OR
Select specific units to enrich your school curriculum.
Here are three units from the bundle.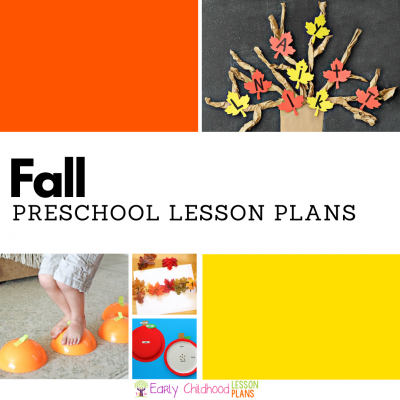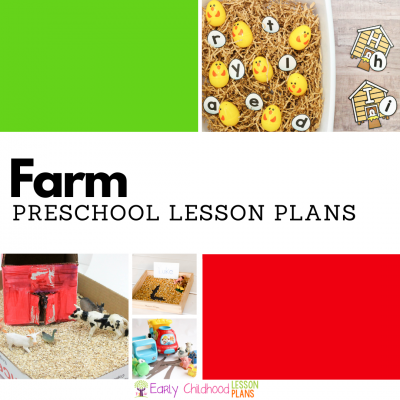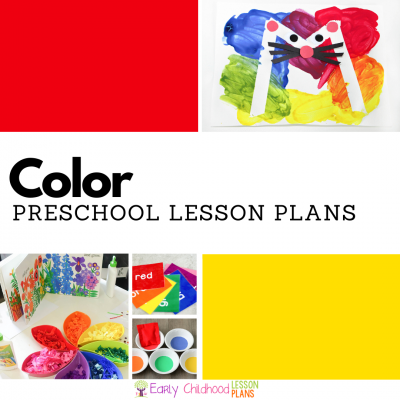 Plan to be over-prepared instead of overwhelmed.
Enjoy stress-free program planning with these fun hands-on lesson plans!
Visit our Curriculum board on Pinterest for more ideas!