Mitten-Shaped Puppet Kids Can Make for Pretend Play
A mitten-shaped puppet is easy to make and fun to use in a puppet show. This simple activity provides lots of opportunity for hands-on creativity, both in making the puppets and in pretend play with the finished product.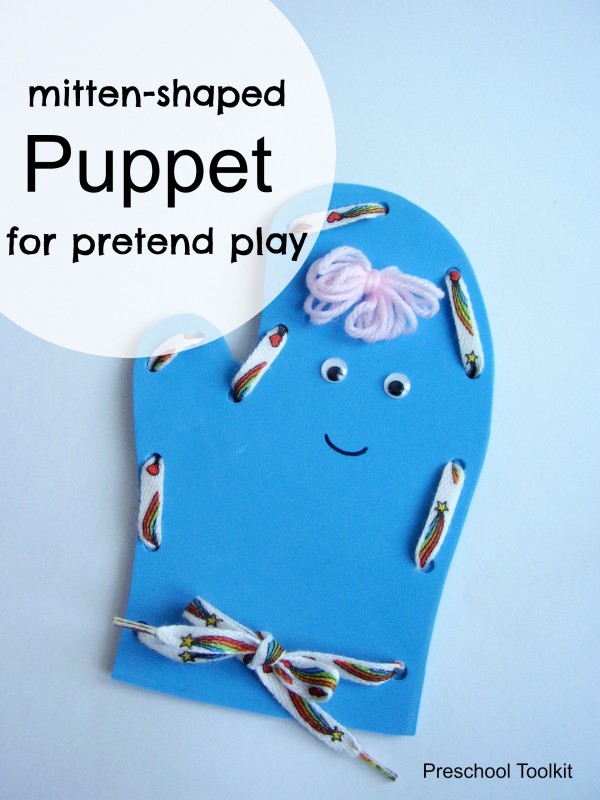 Privacy and Disclosure
for information on cookies and affiliates
Puppets are a wonderful addition to your toolkit for promoting imaginative play. The puppets kids make are especially beneficial because kids get to be creative with the appearance of their characters.
Mitten-shaped puppet for pretend play
This puppet is easy to make and the options to finish the puppet are endless. Each puppet will have a unique character according to the details applied by kids.


Related: Cardboard box puppet theater
Supplies for puppet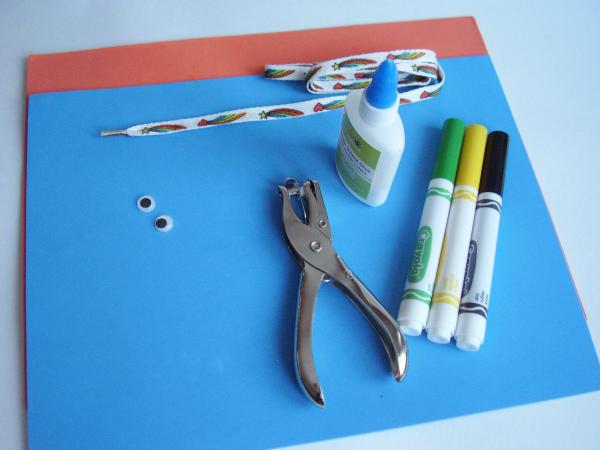 craft foam sheet
shoelace
hole punch
Craft foam is a nice material for a puppet as it is flexible, durable and has a soft texture. It's easy to work with and comes in a variety of colors.
Other items will vary depending on how you choose to finish the puppet.
Yarn hair
Craft eyes
Facial features drawn with markers


Instructions for puppet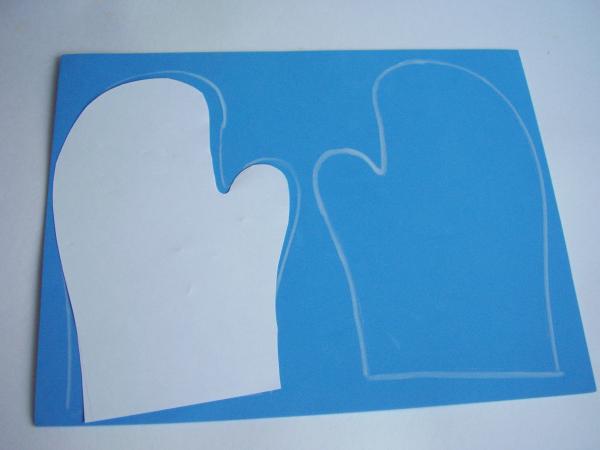 1. Trace your hand (or your child's hand) onto paper or cardboard to make a pattern for the mitten puppet . The pattern should be slightly larger than your child's hand when you cut it out.
2. Transfer the pattern onto the foam sheet with chalk.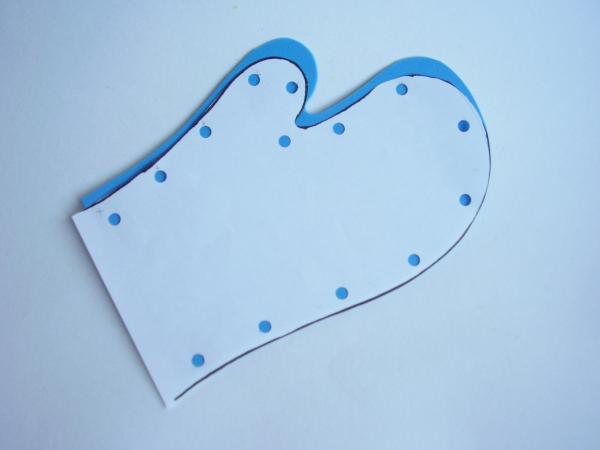 3. Hole punch around both foam mittens. Hole punch the mitten pattern first to use as a template.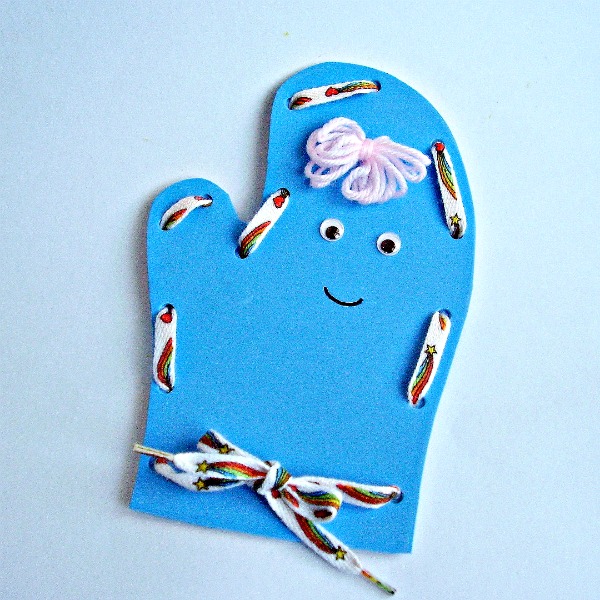 4. Lace the two sides together with a shoe lace.
5. Finish your puppet with craft eyes, foam cut-outs or any other craft materials you have on hand, or draw features with colored markers.
Role-play familiar and made-up stories with your new newly created characters.
Perform puppet shows in a homemade theater you make by draping a blanket over two chair backs.
Visit our Pinterest board for more options for a homemade theater.