Valentine Mailbag Craft for Preschool Pretend Play
Kids can deliver their Valentine cards and letters in a handmade mailbag. A Valentine mailbag is easy to make with everyday craft materials. This art activity engages fine motor and creative skills as kids make a mailbag to use in pretend play.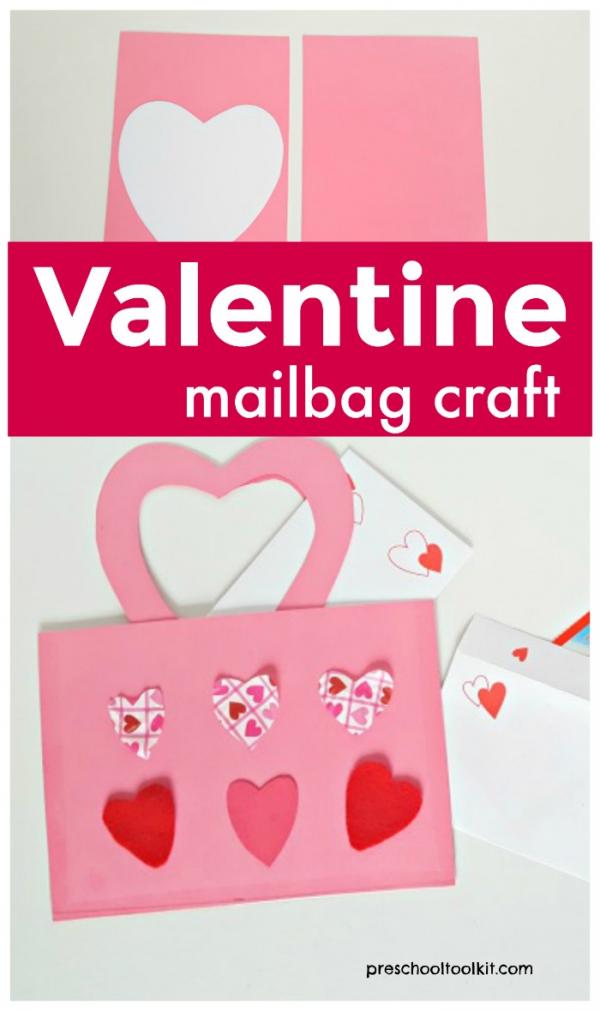 This post contains affiliate links. Privacy and Disclosure
Mailing cards and letters is an integral part of Valentine's Day activities. A Valentine-themed mailbag adds a personal touch to the Valentine's Day card exchange.
The mailbag can be used to deliver cards to family and friends, and to carry the Valentine cards you receive.
Valentine mailbag craft
This mailbag activity is a simple way to create mailbags kids can use as they pretend to be 'mail carriers' delivering Valentine cards to the mail box.
Kids can make Valentine cards at home or in the classroom for 'mailing' to friends and family.
Supplies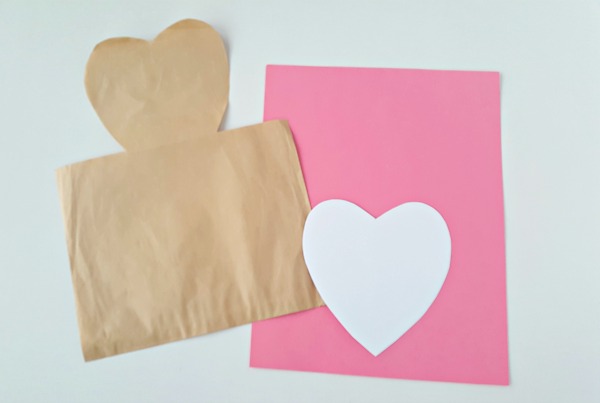 Red or pink cardstock
Heart shape cutout
There are two options for making the mailbag.
Option 1
1. Cut the mailbag in one piece from a paper bag as shown in the photo. Place the heart cutout on the paper bag and cut around it so it is included to make the handle.
Option 2 (used in this tutorial)
2. Cut two heart shapes from cardstock, either the same color as the bag or in a contrasting color. This is the mailbag you'll be making in this tutorial.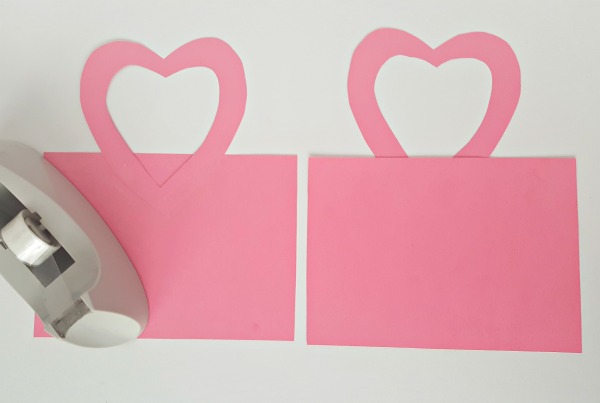 How to make the Valentine mailbag
1. Cut two rectangles approximately 6 x 8 in. (15 x 20 cm) from card stock for the mailbag.
2. Cut two heart shapes from card stock. Cut out the center of each heart leaving a border to form the handles.
3. Tape one handle to each mailbag shape.
Note: If you have card stock or other paper such as wallpaper large enough, you can incorporate the handles into the bag as you cut out the sides, so the handle and one side of the bag are in one piece.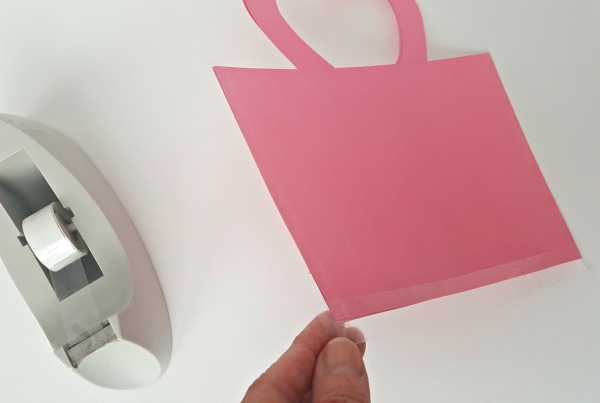 4. Tape three sides of the mailbag, leaving the top open. You can also reinforce the sides by gluing or stapling before taping.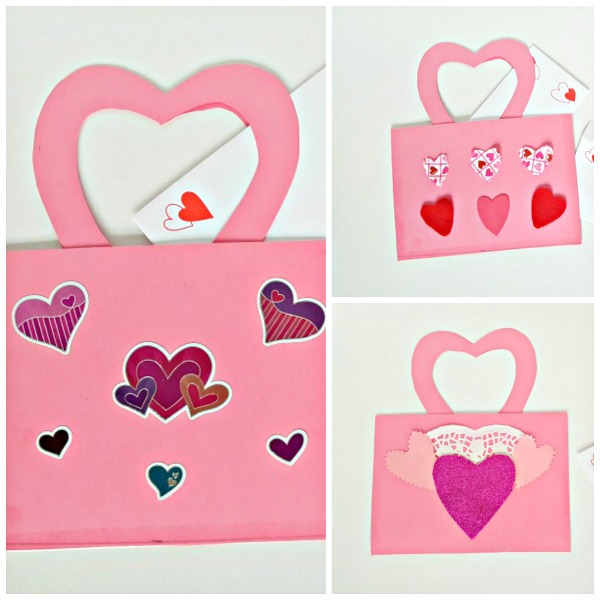 5. Decorate your mailbag with stickers, crayons, markers or other craft supplies.