Fall Hide and Seek Outdoor Game with Pumpkins
Outdoor play with pumpkins and leaves is fun for toddlers and preschoolers. Enjoy fall activities like hide and seek with mini pumpkins and autumn leaves.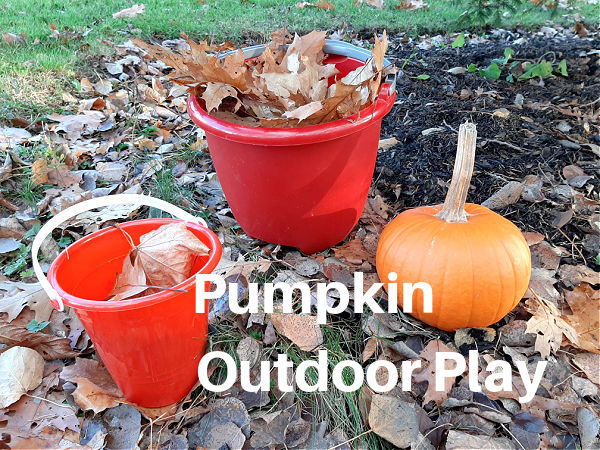 Privacy and Disclosure for information on cookies and affiliates
A new twist on a popular game is always a welcome idea for busy parents and teachers.
This one is sure to please with its easy setup and no instructions needed!
Hide and Seek is a traditional favorite with kids of all ages, so giving it a fall theme will please just about everyone.
Since pumpkins and leaves are a big part of the fall season, they are perfect for using in fall activities like Hide and Seek.


Related: Activities with Real Pumpkins


Playing games outside gets us close to nature and breathing fresh air. It also promotes the use of large motor muscles and creative thinking.
The fun starts, but doesn't end, with Hide and Seek. I have more games and activities to share, including STEM ideas.
Outdoor pumpkin games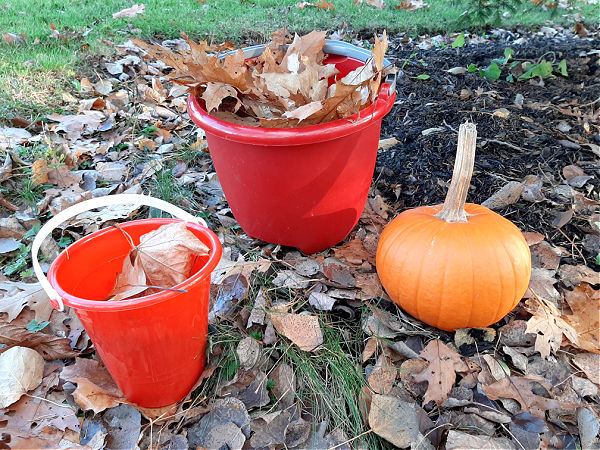 For outdoor games you will need a pail or two, a mini pumpkin or two, and lots of fallen leaves.
Mini pumpkins work well for this game as they are easier for toddlers and preschoolers to manage.
And a stem on the pumpkin provides a handle that makes it even easier to lift and carry the pumpkin.
1. Hide and Seek Pumpkin
Where can you hide a pumpkin outside?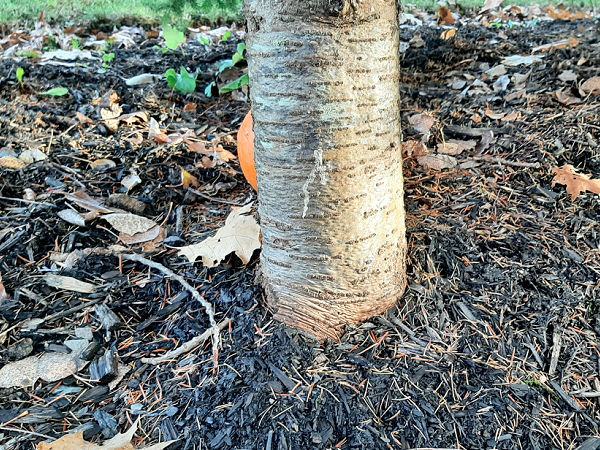 HIDE A PUMPKIN BEHIND A TREE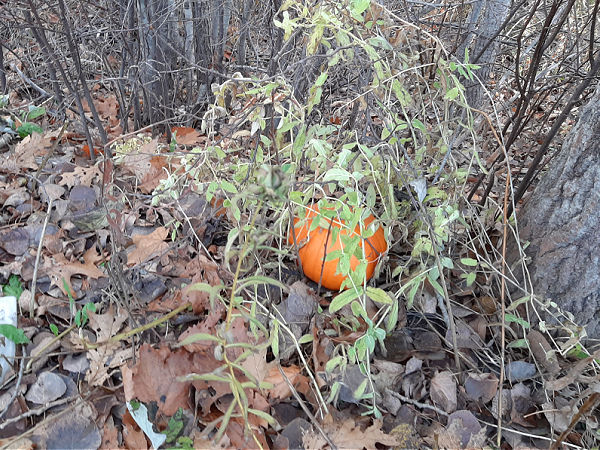 HIDE A PUMPKIN UNDER A BUSH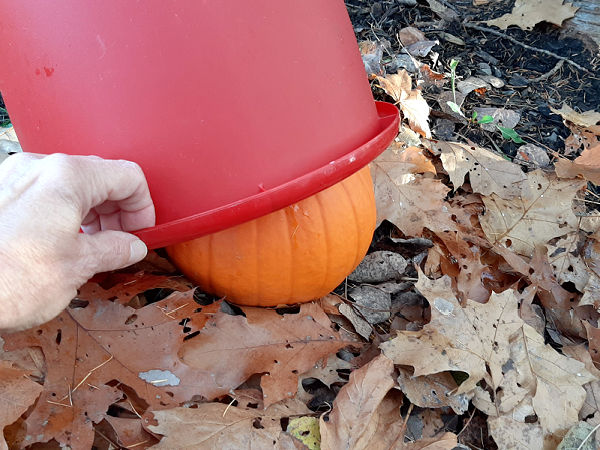 HIDE A PUMPKIN UNDER A BUCKET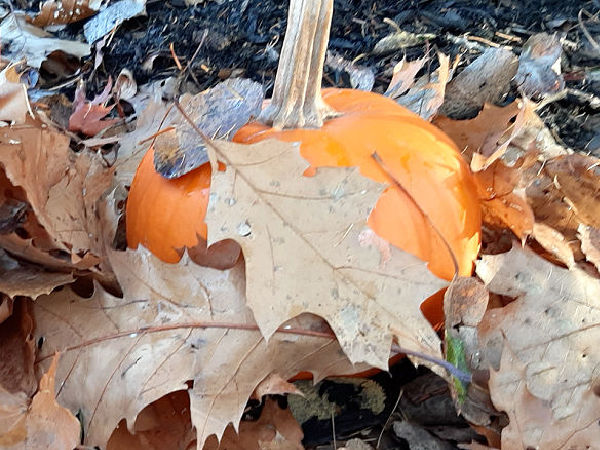 HIDE A PUMPKIN UNDER A PILE OF LEAVES
2. Outdoor Pumpkin STEM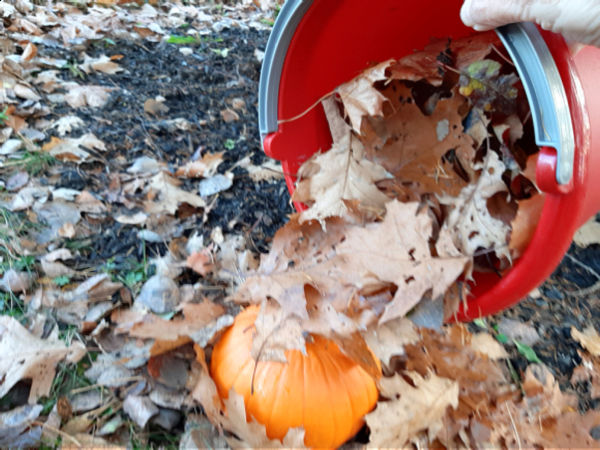 1. How many pails of leaves does it take to bury your pumpkin?
2. Can you find a leaf that is the same color as your pumpkin?
3. Can you hide a leaf under your pumpkin?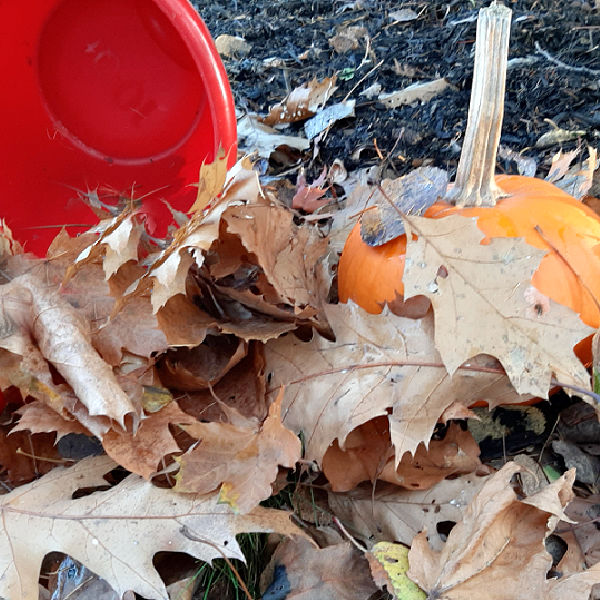 4. Does your pumpkin fit inside your pail?
5. Can you carry your pumpkin in one hand? In two hands?
6. How can you make your pumpkin roll?
Can you think of more ways to use pumpkins and leaves together?
A game of Hide and Seek is a good place to start the fun!