Barefoot Walk Sensory Play Preschool Activity
Have fun exploring the sense of touch with this barefoot sensory activity. Create a fun space for walking with textured mats and other materials spread on the floor.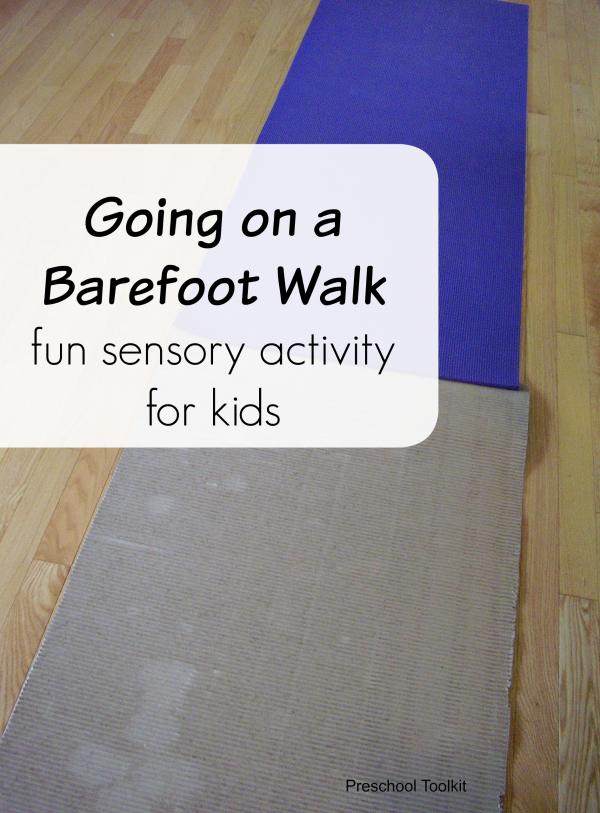 This post contains affiliate links. Privacy and Disclosure
Kids engage their senses in many ways as they play - splashing water, peering through binoculars, and dancing to lively music. In this activity, explore the sense of touch with a sensory walk you can make with household materials.
Barefoot sensory play
You and the kids can work together to set up this sensory play. Use items you have on hand to create a sensory walk. Look for household items that have different colors and textures.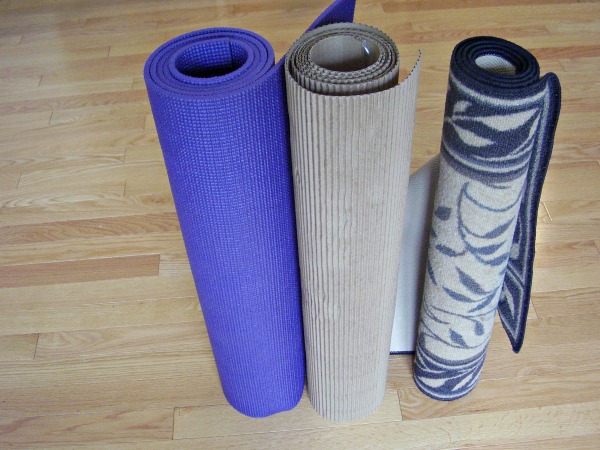 We used a yoga mat, a long piece of corrugated cardboard, and a hall runner. You can cut the cardboard to match the width of the yoga mat and hall runner to define the space.
Other options include bubble wrap, canvas, and a furry blanket.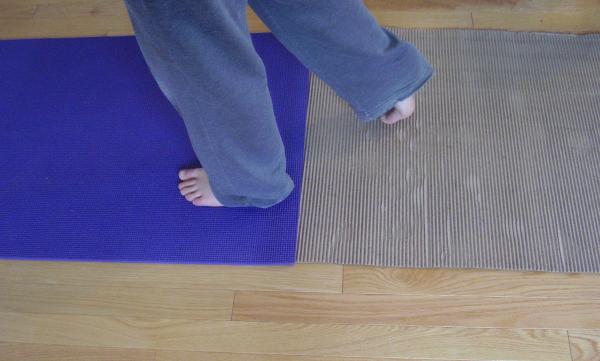 How to make a barefoot sensory walk
Make a path on the floor by placing materials with different textures end to end.
Use materials that will not slide around easily, depending on whether your floor covering is wood, vinyl or carpet.
You can place pieces of foam or rubber under certain materials to help keep them in place.
Incorporate different movements as kids do the sensory walk:
walk on tiptoe
walk sideways
take baby steps; giant steps
hop
Activities like the sensory walk help kids engage their senses in meaningful ways.
Kids also benefit from participating in the setup - observing available space, lining up materials - while getting lots of exercise with the gross motor movements.



Visit our Sensory board on Pinterest for more fun activities.