Noisemaker Kids Craft to Celebrate Canada Day
Celebrate Canada Day with a bells and ribbon noisemaker craft. Kids of all ages can join the fun with this summer holiday craft. Transform ordinary twigs into these amazing shakers with bells and ribbons.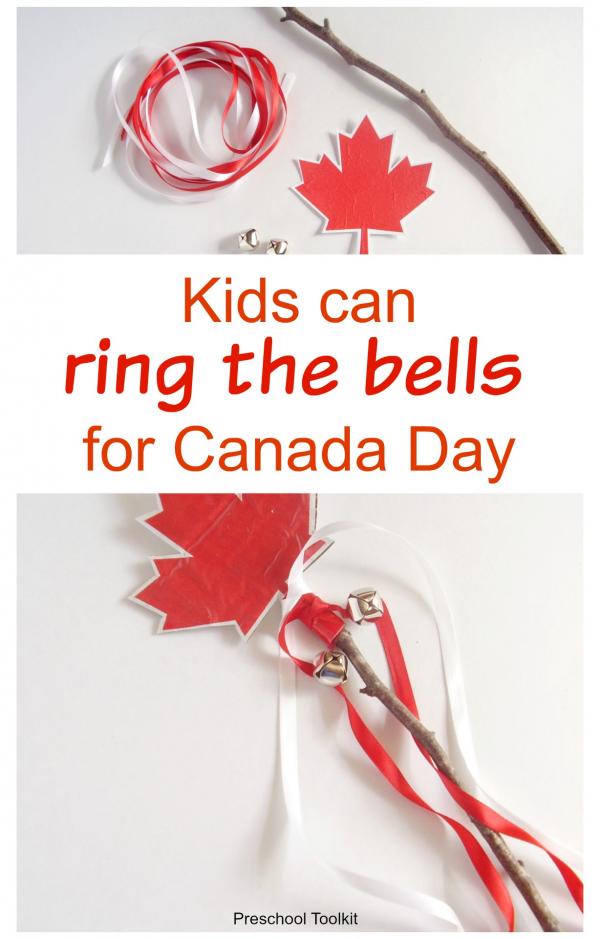 This post contains affiliate links. Privacy and Disclosure
Summer festivities are in full swing! This means outdoor activities like trips to the beach and picnics in the park, as well as special events planned around national holidays.
Celebrations that focus on national and regional holidays are often filled with traditional events. We look forward to watching a parade trundle down Main Street, and riding the Ferris Wheel and eating cotton candy at the park.
Drums, horns, and other noisemakers are often used during celebrations, along with waving a flag, when participating in a festival event. This simple noisemaker craft is sure to be a favorite with kids when enjoying the activities.


Canada Day noisemaker craft
Noisemakers are not just for New Year's Eve. Bells and ringers and shakers of all sorts can be part of the fun any time of year!
This simple craft is easy to make using a small branch or twig and simple craft materials. And while it's fun to shake and rattle, fortunately it's not quite as noisy as the fireworks you might be enjoying later.
Related: Confetti Fireworks Art Activity
Supplies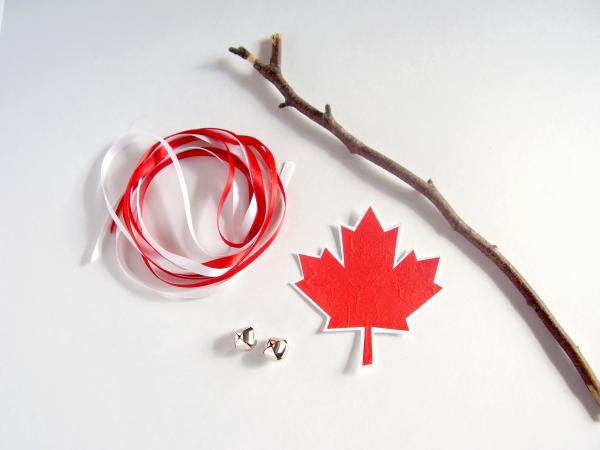 Instructions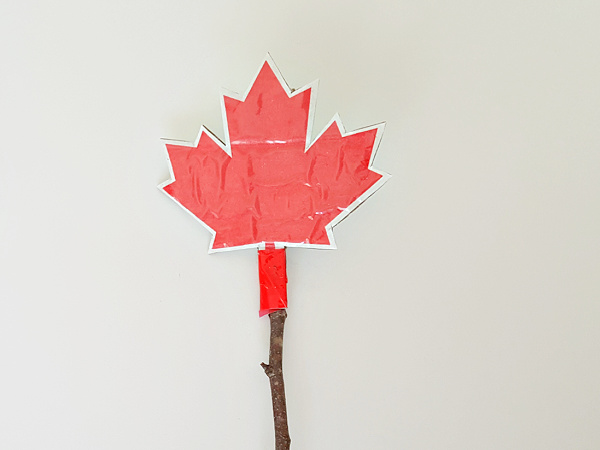 1. Cut a maple leaf design from a printed napkin or paper plate. Include both the leaf and the stem.
2. Glue the maple leaf cutout to cardboard or cardstock to make it sturdy. Cover both sides with clear contact paper.
3. Tape the stem of the maple leaf cutout to a stick.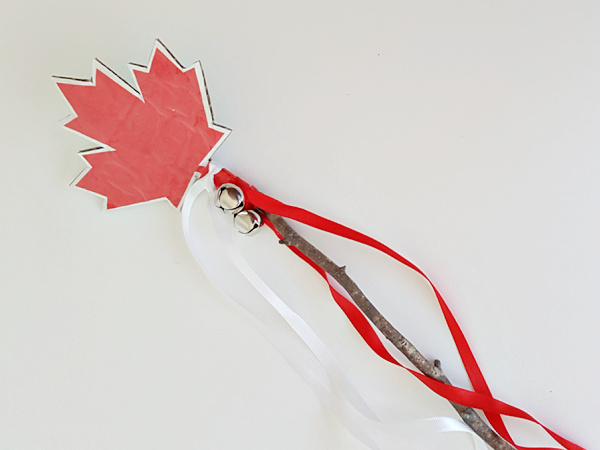 4. Lace craft bells onto the ribbon.
5. Tie ribbon around the stick.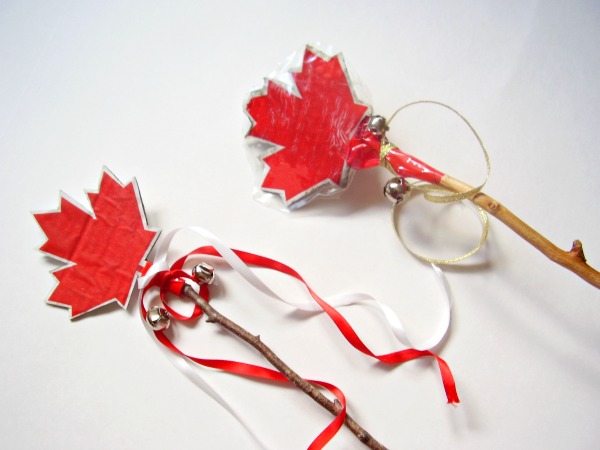 This simple activity will be a fun addition to your Canada Day celebrations.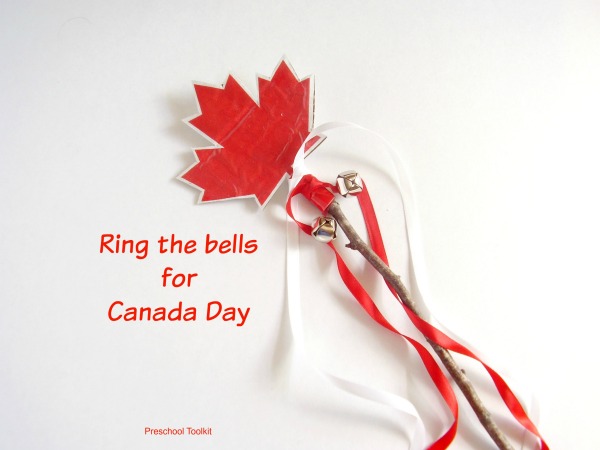 Ring the bells for Canada Day!
Find more ways to celebrate on our Canada Day Pinterest board.