How to Decorate for Canada Day with Easy Family Crafts
Decorate for Canada Day with easy crafts featuring the maple leaf, a national symbol. Complement your Canada Day festivities with these simple homemade decorations everyone will love.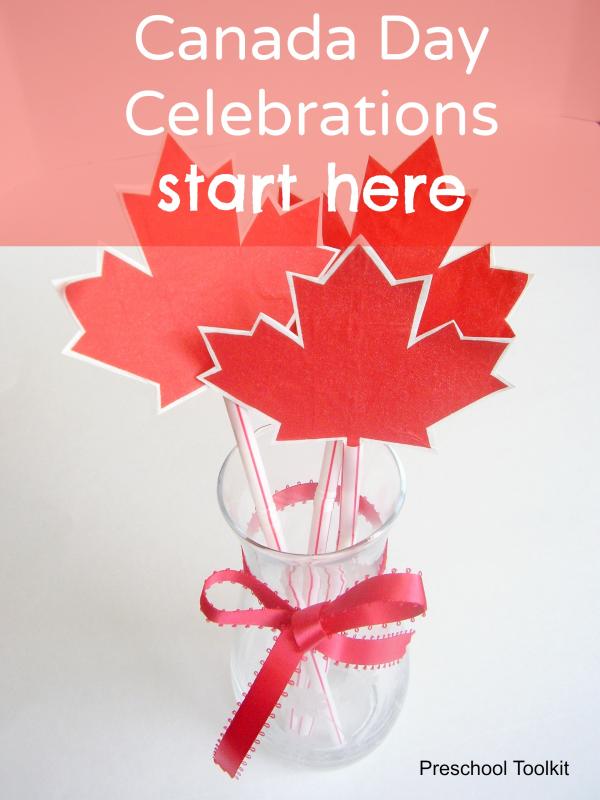 This post contains affiliate links. Privacy and Disclosure

Decorating the house or yard is often a big part of Canada Day celebrations. You might display a flag, wreath or banner outside, and use a festive tablecloth and napkins inside. Along with special events and family gatherings, placing decorations around the house is a fun part of the celebrating.


Related: 15+ Canada Day Family Activities
Canada Day decorations
National holidays are perfect opportunities for family celebrations, including crafts everyone will enjoy.
A bouquet of maple leaf flowers is a fun craft that kids can help make for Canada Day.
Note: This activity can be adapted to any country or region simply by drawing or cutting out a design representing the flag or any recognized symbol of your area.
Supplies for maple leaf flowers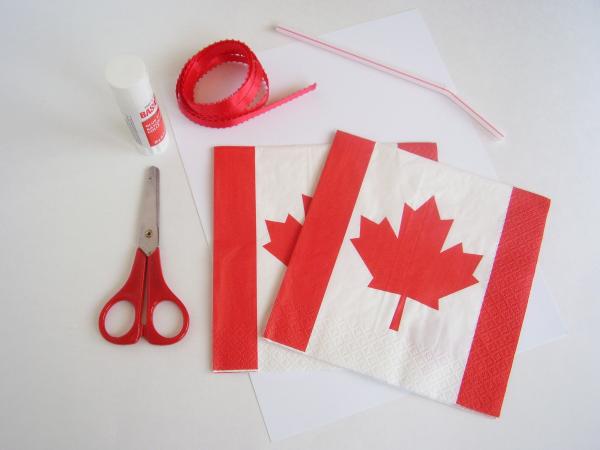 maple leaf design on a paper napkin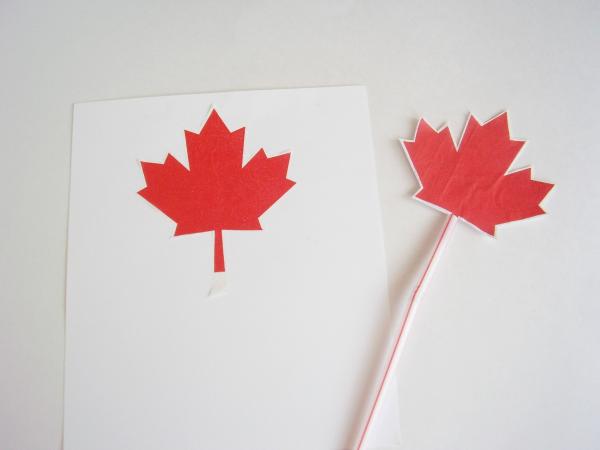 Instructions
1. Cut the maple leaf from the napkin.
2. Glue the leaf to cardboard or cardstock.
3. Cut out the leaf with a narrow white border around it and a 'stem' at the bottom.
4. Push the stem into the straw or tape to a stick.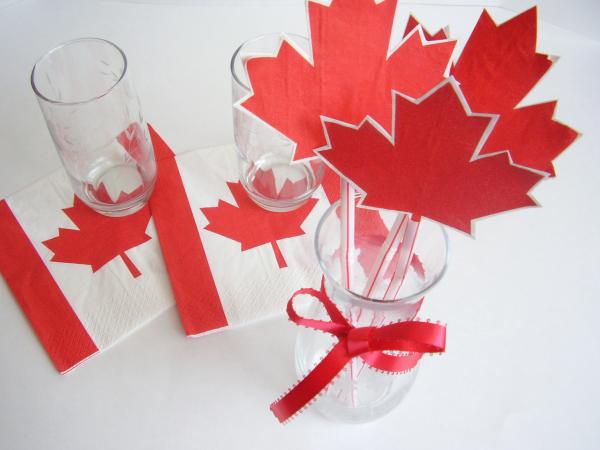 Display a small bouquet of flowers in a vase to add flair to your table.
More ways to use maple leaf cutouts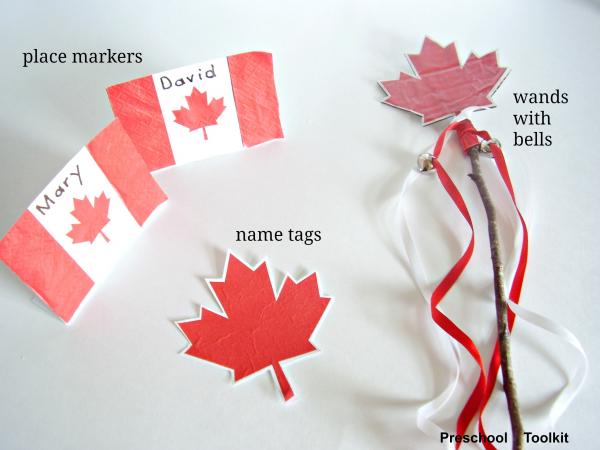 Place markers for the table
Name tags for family reunions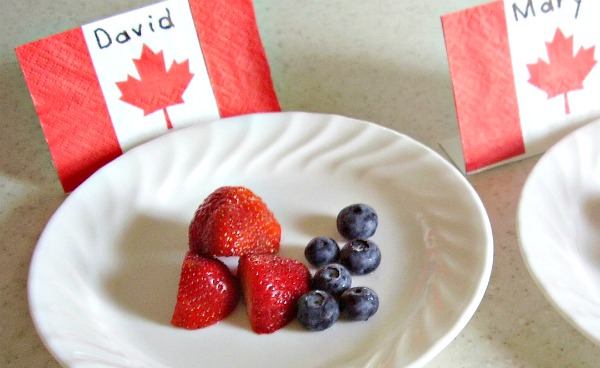 Happy Canada Day!