Fall Leaves Bookmark Kids Craft
Kids can make beautiful bookmarks with autumn leaves. Plan a nature walk to gather some colorful leaves for this fun creative art activity.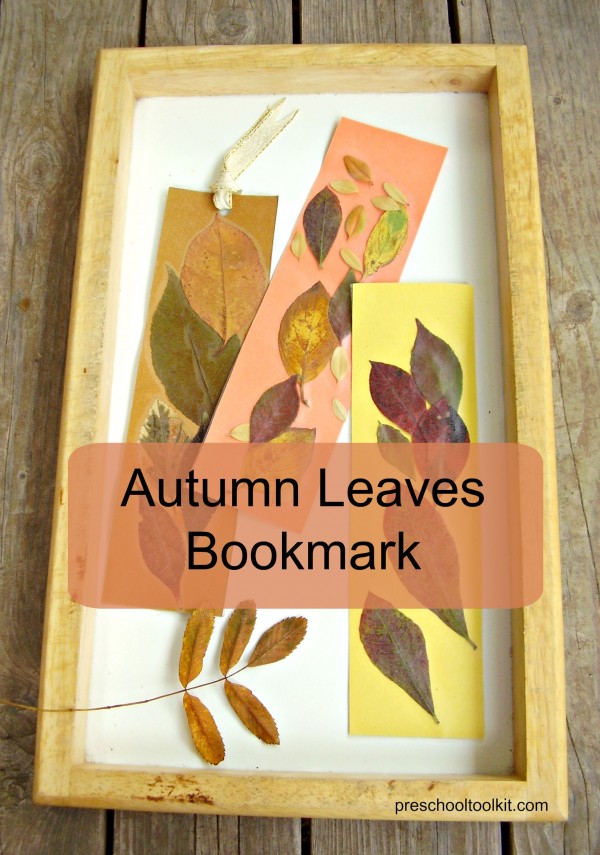 This post contains affiliate links. Privacy and Disclosure
Bookmarks are fun to make, and they add a personal touch to story books you love to read. They also make perfect gifts!
Head over to The Jenny Evolution where we have a guest blog with instructions on how to make the bookmarks.
Choose a book and mark your page with a personal bookmark to boost your enjoyment of story time.
Snowflake Bookmark Kid-Made Gift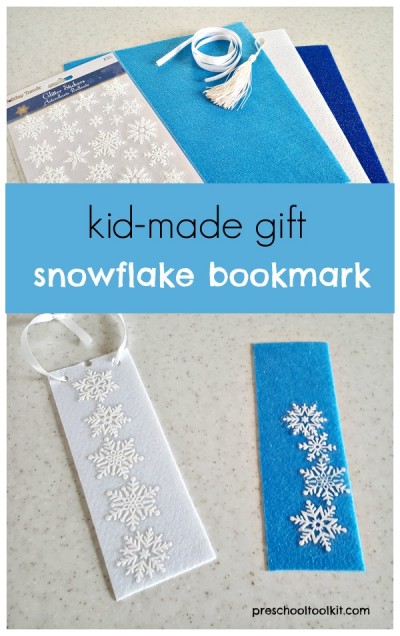 Kids learn more readily when they are having fun. Encourage interest and participation by providing hands-on activities that promote discovery and creativity. Children can use bookmarks they make in books they are reading at home or in the classroom.


Related: Story time can be made exciting to support kids early literacy skills.