Cereal Box Letters Preschool Activities
Recycle cereal boxes for hands-on literacy games with preschoolers. Kids can practice letters of the alphabet with simple activities using materials you have on hand.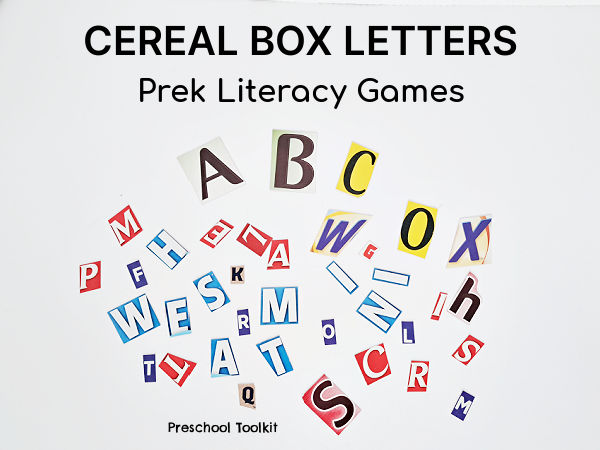 Privacy and Disclosure for information on cookies and affiliates
Enjoy the munch and the crunch.
Enjoy reading the box.
Enjoy recycling.
Because we all enjoy a little recycling, right?
Enjoy your breakfast cereal in more ways than one! When the cereal box is empty, cut out the letters and use them in alphabet activities with your preschooler.


Cereal box alphabet activities


Prepare the letters
Cereal boxes are covered with colorful images and text.
The letters stand out for their bold fonts and vivid colors. They are so much fun to include in early literacy games with kids.
Begin by cutting out words and individual letters, large and small, in upper and lower case.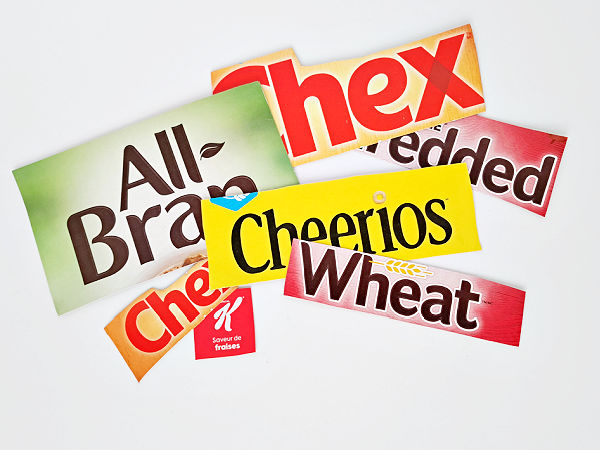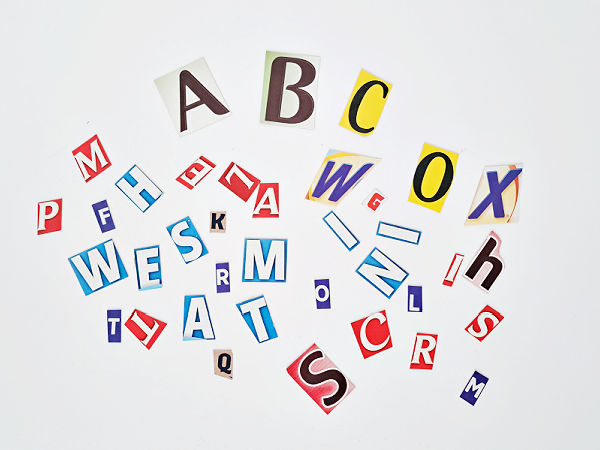 Cut letters out with borders around them, or be more precise and follow the lines of the letters closely.
It will be more time consuming to cut the letters out finely, but they are a nice option for some literacy games.
You may want to cover the letters with laminate paper to protect and strengthen them.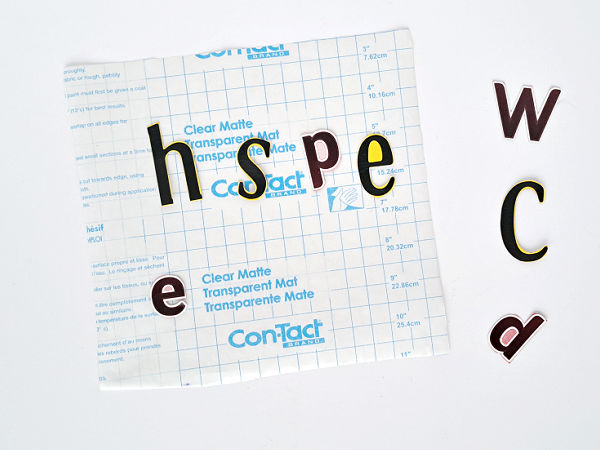 Activities
Sort and count the letters.
How many cutouts of the letter 'H' do you have? How many of the letter 'E'?


Make a simple graph to sort the letters.
In the classroom, you can match the letters to a banner or other display with letters of the alphabet.
Arrange in alphabetical order.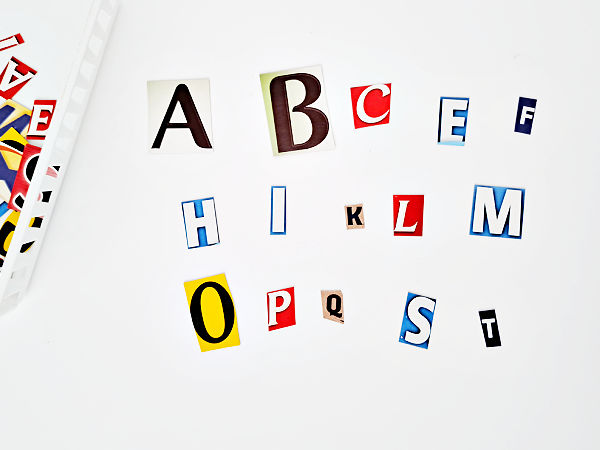 Spell your name.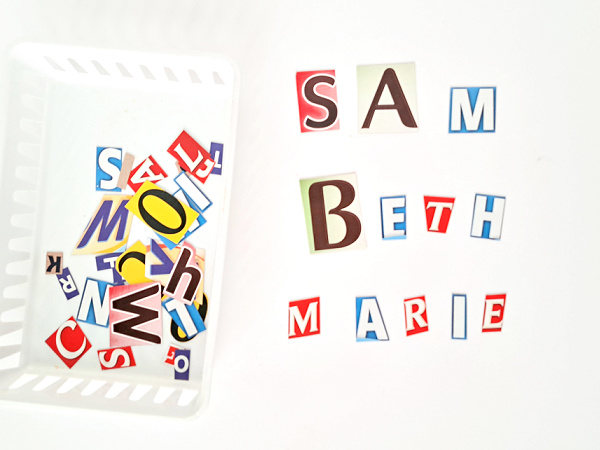 More ways to play with cereal boxes


Pretend Play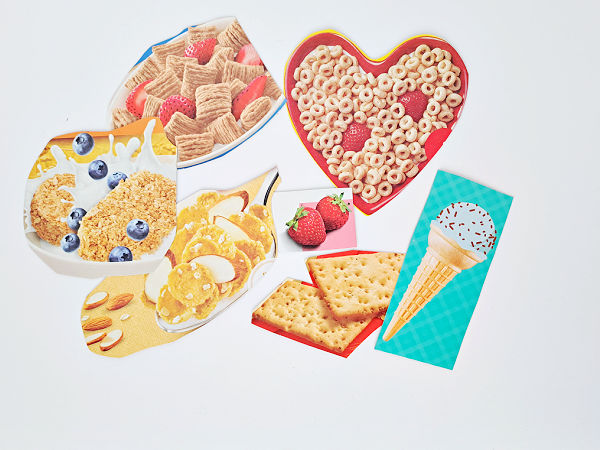 Add these cutouts to your pretend play (or housekeeping) corner in the classroom to use as pretend foods.
Set the table with plastic bowls. Add cereal cutouts to the bowls.


Use ice cream cone cutouts in a summer 'ice cream stand' play center.
Cover them with contact paper to make them sturdier for everyday play.
Related: Kid-Size Props for Pretend Play
Memory Game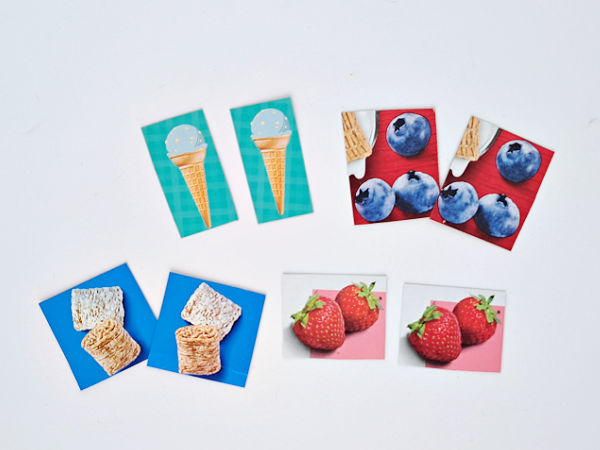 Cut out pairs of images to use for a memory game.
Sensory Play
Mix and match letters with different textures. Include magnetic letters, wooden letters such as Scrabble letters or Bananagrams, with the cardboard letters cut from cereal boxes.
Now that you've munched and crunched your way through the cereal, recycle the box with these fun games.
Kids will love seeing the letters and pictures they recognize show up at play time.