Easy Christmas Tree Craft for Kids
This Christmas tree craft is so much fun, kids will want to make more than one. Place several glittery Christmas trees among your favorite holiday decorations.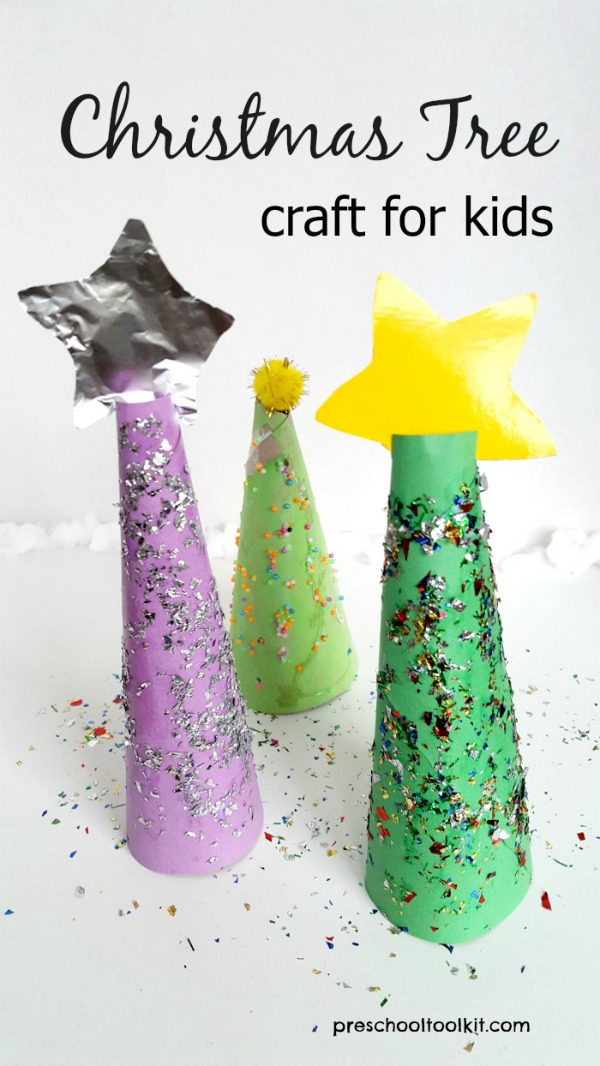 This post contains affiliate links. Privacy and Disclosure
Christmas trees are a big part of holiday preparations. Large or small, real or artificial, Christmas trees with their glittering lights brighten our homes with a special glow.
Glitter is the perfect addition to many crafts. We use it on our pine cone ornament, and in this art activity.
Biodegradable glitter is now recommended, instead of the original plastic glitter which is not eco-friendly. Another option is paper confetti, which kids can make themselves with a hole punch.


Christmas tree craft
This Christmas tree craft is easy enough for toddlers and preschoolers but even the big kids will want to make one! You can vary the supplies according to your own preferences and available materials.
Start with a simple cone shape and let imaginations take over.
Supplies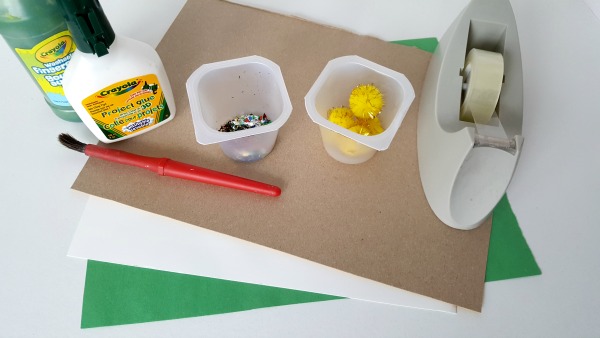 Instructions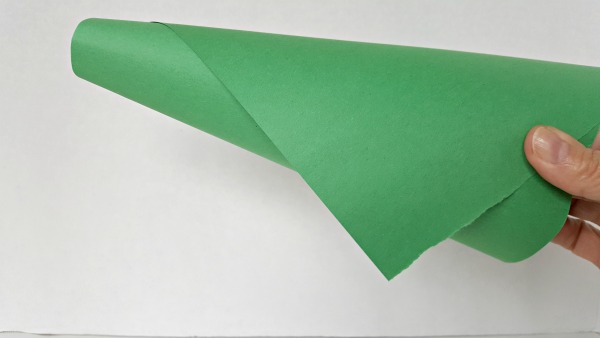 Step 1
Roll the paper into a cone shape. Grownups can help with this step.
If you are using heavier paper such as cereal box cardboard or white cardstock, now is the time to paint the cone. Cardboard is a little more difficult to roll but the cone will be sturdier.
Let the paint dry before you continue to step 2.
We made a tree using green construction paper, but we also had fun painting a cardboard cone.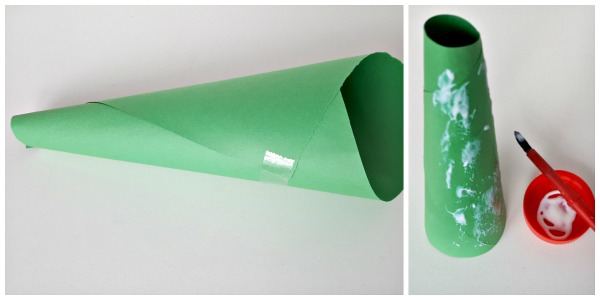 Step 2
Adjust the cone until you are satisfied with how your tree looks, then tape to secure.
Step 3
Trim the bottom of the cone so it will stand upright on a table. Paint the cone with glue.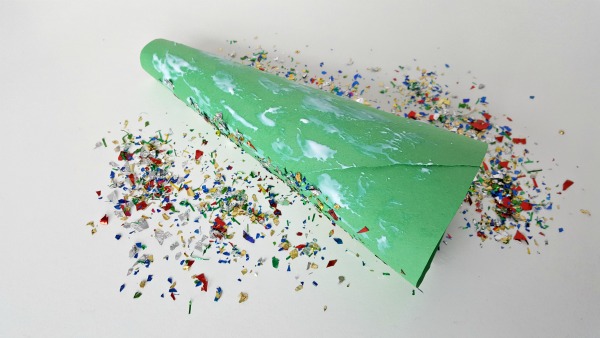 Step 4
Roll the cone in biodegradable glitter or paper confetti.
Place a hand right inside the cone like a glove and roll it over the glitter.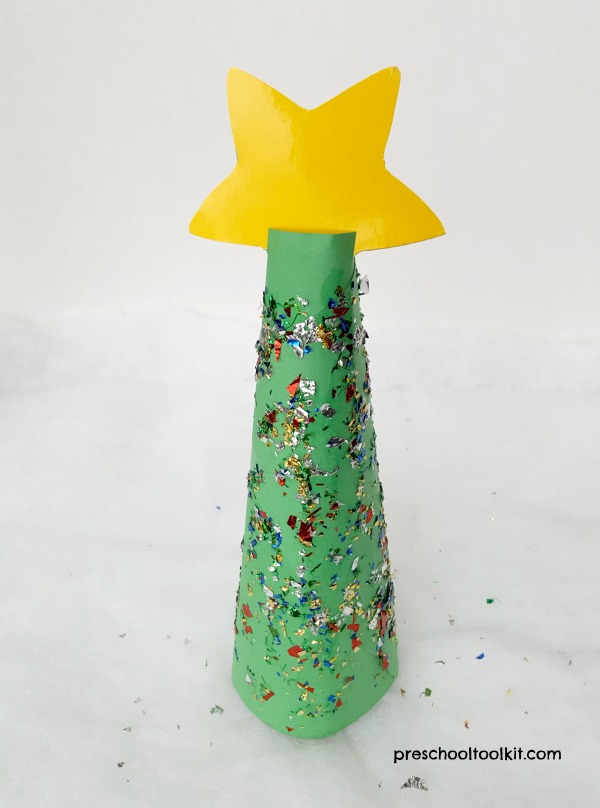 Step 5
Complete the tree with a star on top. Cut two slits, one on either side of the top of the tree, then insert a star shape.


There's lots of room for creativity with this craft.
The purple tree is made with purple construction paper and glitters with silver confetti and a foil star!
The small tree is made with a cardboard cone, painted green, rolled in tiny beads and topped with a glitter pompom.
Create a winter forest scene with fluffy cotton and several cone shape Christmas trees.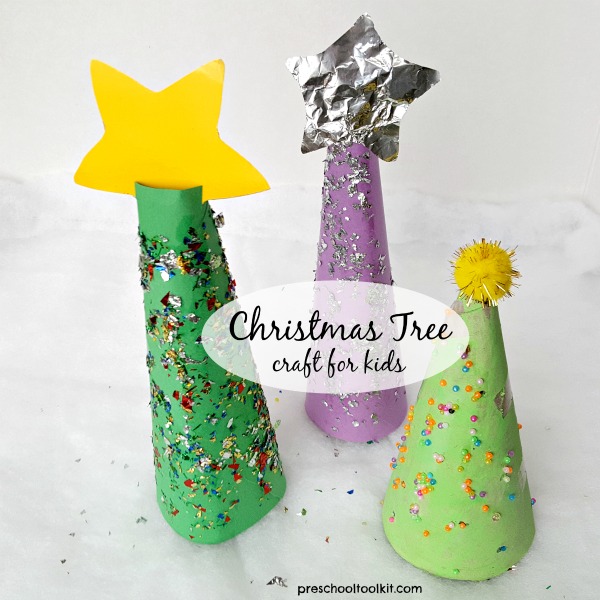 More Christmas tree crafts!
Gems sparkle on a Jeweled Christmas Tree Craft from Housing a Forest.
Use party hats for a Glowing Christmas Tree Craft from Paging Fun Moms.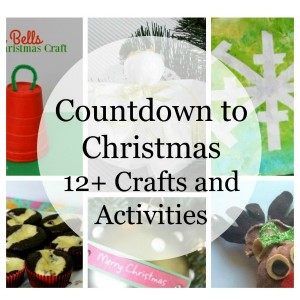 Visit our Christmas board on Pinterest for holiday crafts!