Exploring Forests on Nature Walks with Preschoolers
Kids can explore a forest area by searching in tree branches, behind tree trunks, and under piles of leaves. Enjoy a nature walk and discover hidden treasures. Have fun exploring!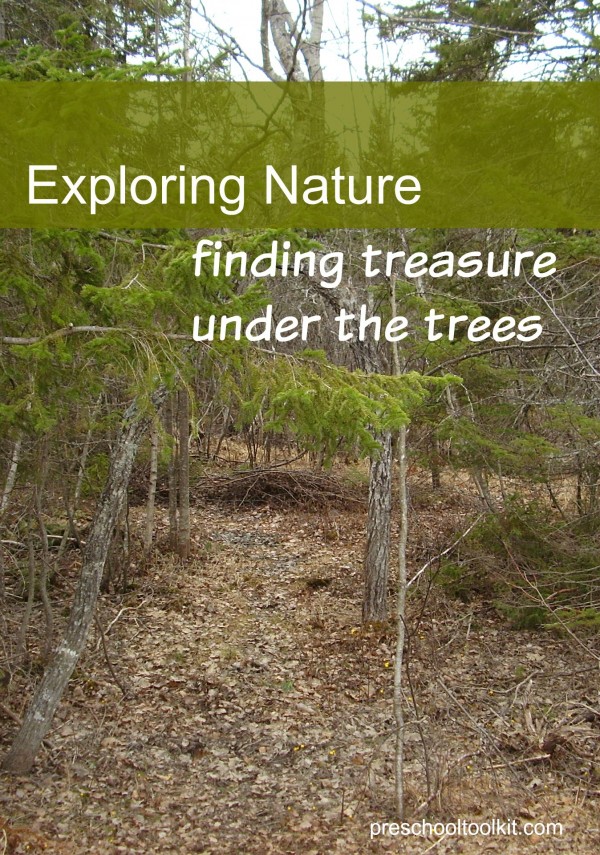 This post contains affiliate links. See our disclosure.
You can easily provide outdoor experiences for kids simply by taking walks outside together. Kids get to use all their senses as they explore and discover the world around them.
If you have a walking trail nearby, it can be a natural playground, and a wealth of information and inspiration.


Nature walk activities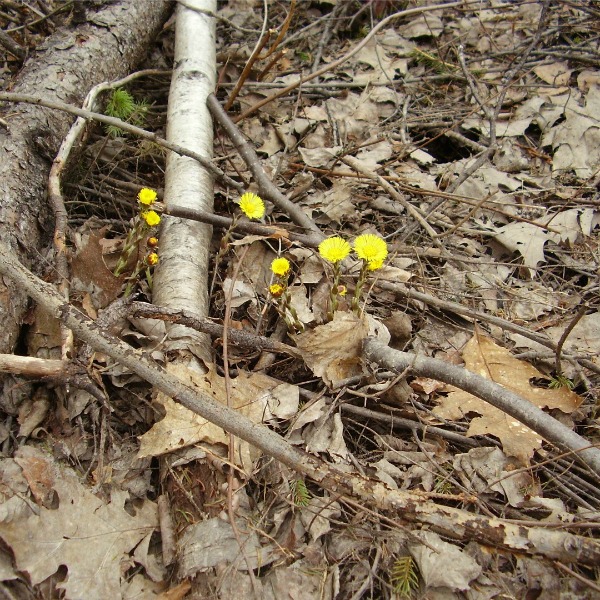 We are fortunate to have a well-worn trail at the back of our yard that leads through a wooded area to a shallow brook.

You might be surprised to see tiny flowering plants growing in crowded spaces. Yellow dandelions look so pretty.
Notice the shadows on the ground that reveal how sunlight is filtered through the tree branches. Both shade and sun are necessary for the healthy growth of a variety of plants and insects.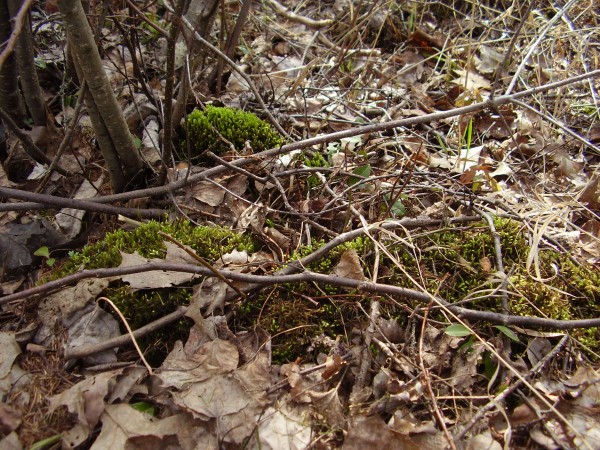 Search for moss around the trunk of a tree. Gently move twigs and leaves to uncover the soft, spongy moss.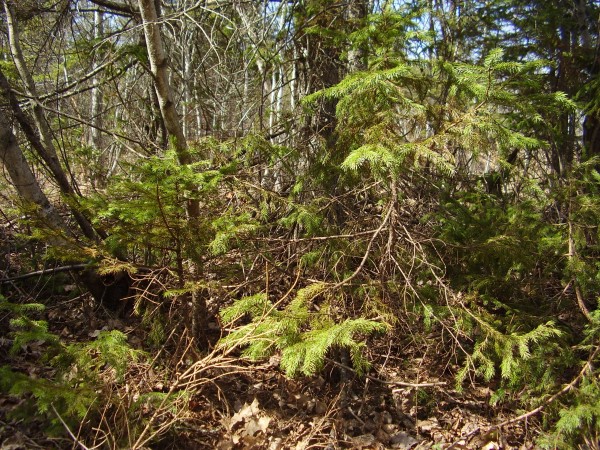 Stand next to small evergreens for a measuring activity. Is one taller than you, smaller than you?
Find large spreading branches you can stand under like umbrellas.
Can you spot a bird's nest in the branches of a maple tree?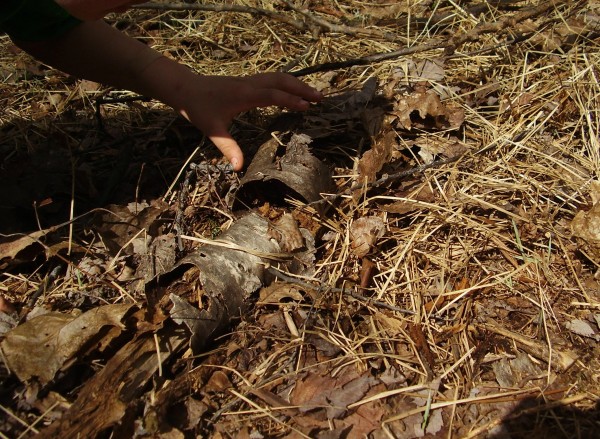 Observe the layers of bark on a tree trunk or fallen log. Watch out for tiny insects!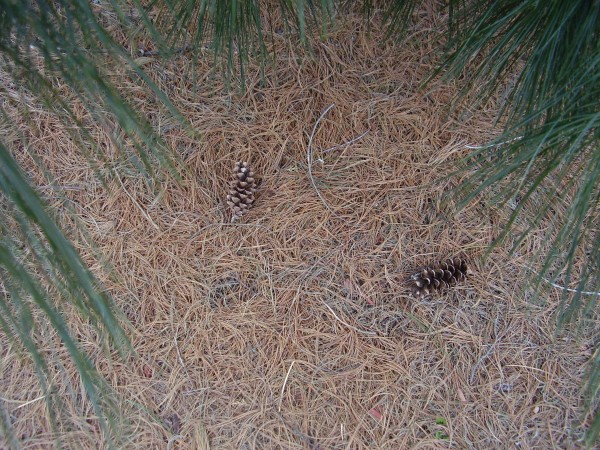 Find pine cones lying on a bed of needles under a pine tree.
Exploring natural surroundings with kids helps them understand and appreciate the importance of natural habitats. A nature walk is an important way to provide opportunities for hands-on learning.
Be sure to take necessary precautions when going on nature walks or field trips with children. Do you need bug spray, sun screen, water bottles or protective clothing?
Find more fun activities on our Outdoor Play Pinterest board.

Follow us on Facebook, Pinterest and Twitter.