Spring Flowers Craft Using Foam Cutouts
Use foam cutouts to create a bouquet of spring flowers. Kids will love making these pretty flowers as a gift for Mother's Day, a birthday, or a special event.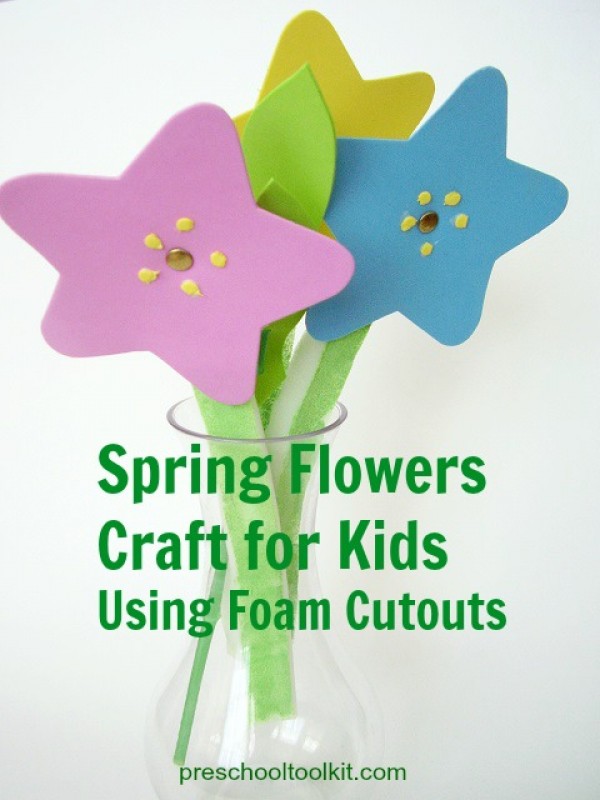 This post contains affiliate links. Privacy and Disclosure
Flowers are a fun springtime craft for kids. The colors and textures of the season can be carried over to arts and crafts activities for creative fine motor and sensory play.
Flowers are always a good option to jump-start spring crafting. Homemade flowers are fun to make and become perfect gifts for kids to give a special friend, teacher, or family member.


Foam flowers craft


This beautiful bouquet is easy to make with foam shapes. Purchase pre-cut foam cutouts in a variety of different shapes, or cut shapes from flat pieces of craft foam.

The colors and shapes provide lots of sensory experiences, both visual and tactile. Set out the materials and kids to explore and create to make this a child-led activity.
Related: Beautiful Flower Crafts for Kids
Supplies for foam flowers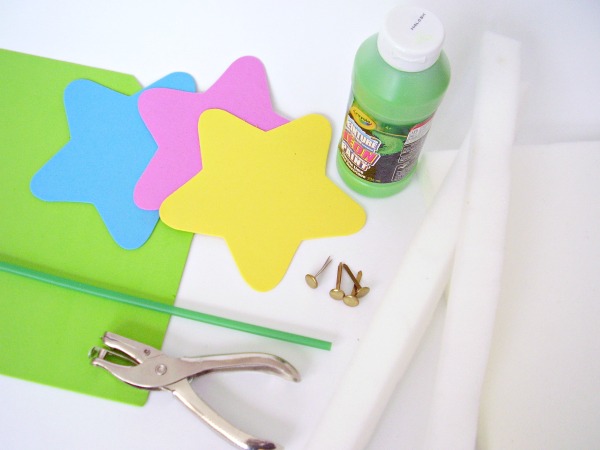 green paint
hole punch
paper fasteners
straws
craft foam sheets
craft foam cut-outs
chair foam
Instructions for foam flowers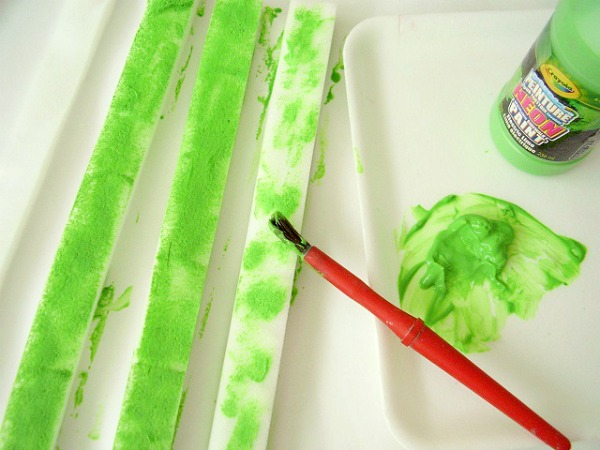 1. Cut narrow strips from chair cushion foam to be used as stems.
2. Paint the stems. Allow to dry.
The stems have a tendency to curl a bit after they are painted. Place them under a heavy book to straighten if necessary.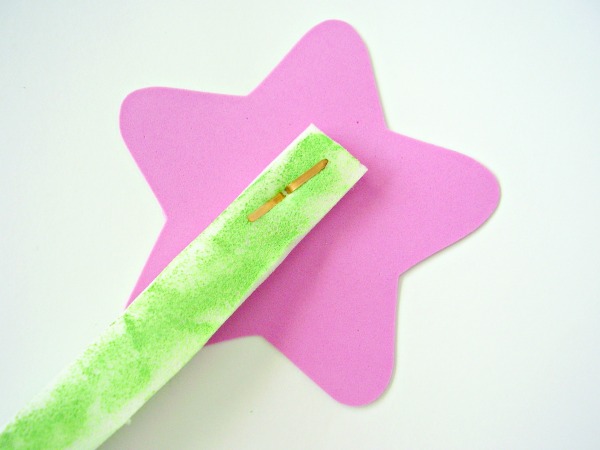 3. Use craft foam cut-outs from the dollar store for the flowers, or cut shapes from sheets of craft foam.
4. Poke a hole through the center of the flower and through the painted stem. Push a paper fastener through the flower and stem to secure them together.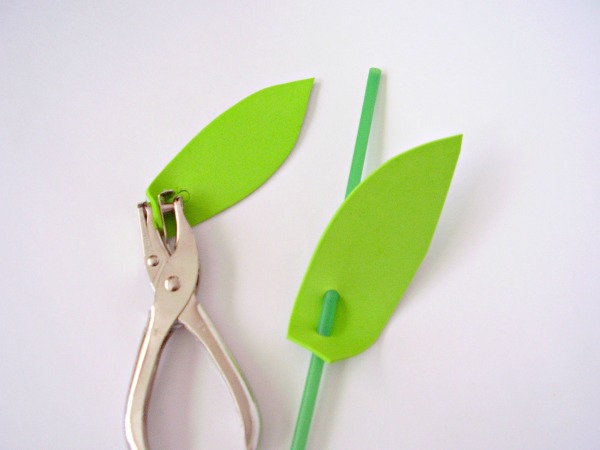 5. Draw leaves on a green craft foam sheet and cut out.
6. Hole punch the leaf twice near the bottom of the leaf. Insert a green straw as shown in the photo.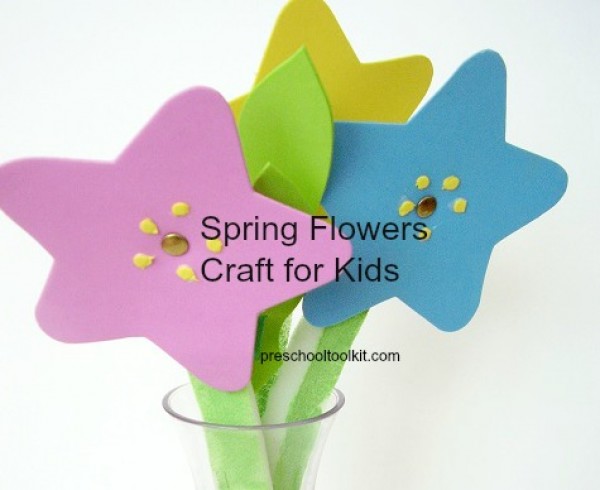 7. Glue bits of yellow craft foam to the center of each flower for pollen.
Place flowers and leaves in a plastic vase. Display for all to enjoy.
This bouquet is a beautiful gift and a welcome sign of spring!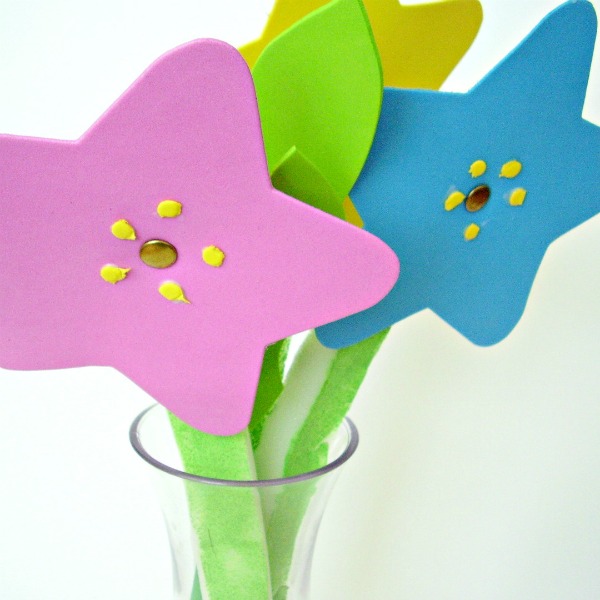 Find more fun crafts on our Spring Season Board on Pinterest.