Halloween Pumpkins Painting Activity
Fall painting activities wouldn't be complete without some pictures of pumpkins and jack-o-lanterns. These adorable pumpkins are painted with a homemade painting tool kids will love.
This post contains affiliate links. Privacy and Disclosure
Halloween is a season of fun and adventure. Kids get to carve jack-o-lanterns, wear exciting costumes, and enjoy special treats.
It's easy to add even more fun to the holiday with pumpkin crafts and activities.


Halloween pumpkin art activity

This painting activity uses a homemade painting tool made with craft sticks.
We altered the design a little by gluing two craft sticks side by side with a glue gun.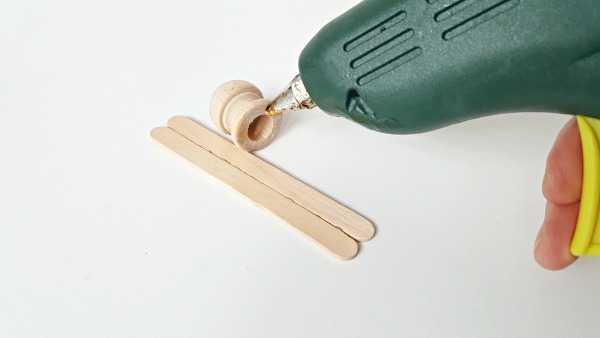 Gluing two craft sticks together made a wider base that created nice rounded pumpkins. It also allowed a larger handle to be attached to the base.
These craft stick tools provide a unique painting opportunity.


Related: Painting with pumpkin pieces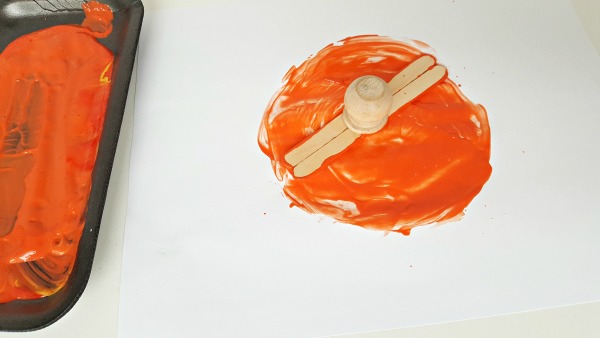 The craft stick painting tool is perfect for making pumpkins.
Hold the paint tool by the handle and dip the craft sticks in orange paint. You can add a science component to the activity by mixing red and yellow paints together to make orange.
Twirl the paint tool on paper to make a rounded shape like a pumpkin.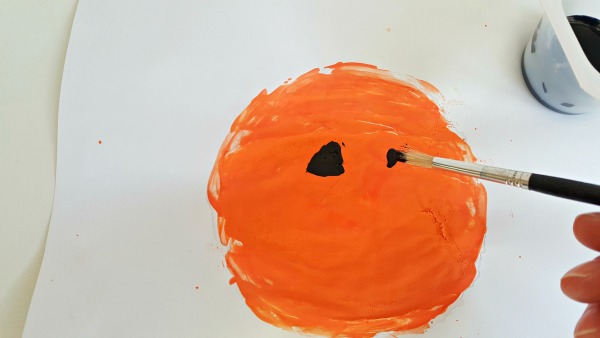 Once the orange paint is dry, add features with a paintbrush dipped in paint black.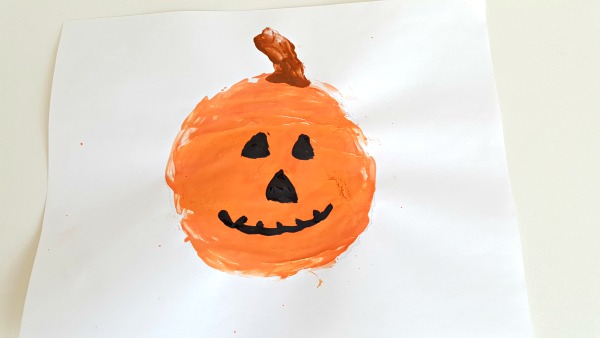 Make a stem by finger painting with a finger dipped in brown paint.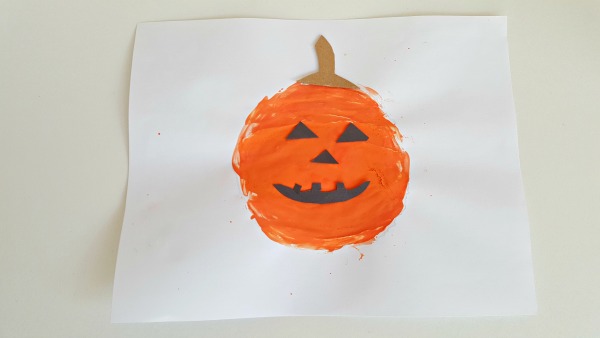 Alternately, glue paper cut-outs of features and a stem to the pumpkin to complete the jack-o-lantern.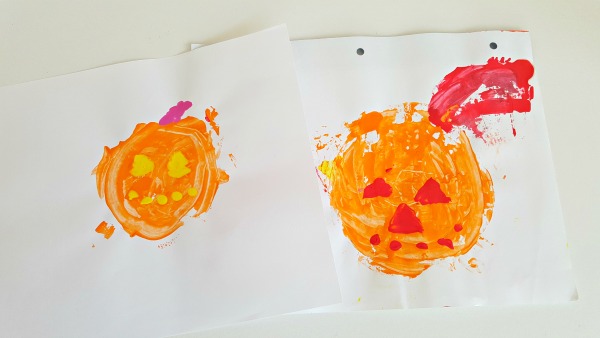 Your pumpkins might look different depending on the paint colors and techniques used, and the imaginations and skill levels of the kids.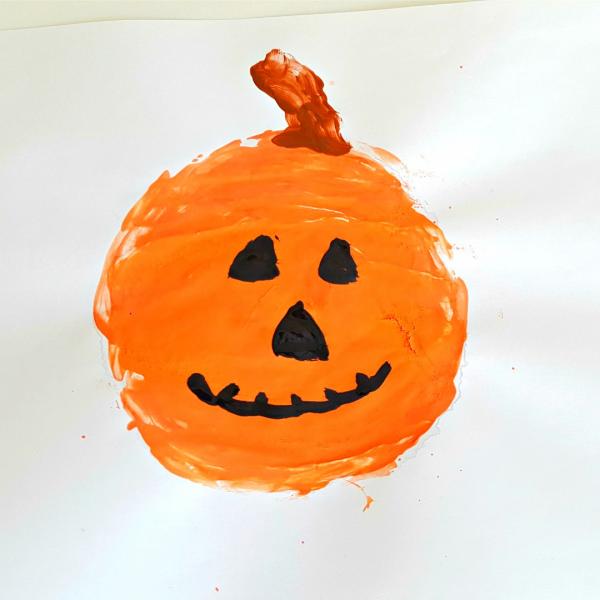 A pumpkin painting activity is fun for kids of all ages. Make this special decoration to display at home or in the classroom this Halloween.