Winter Theme Crafts and Activities for Preschoolers
Winter themed crafts and activities help kids explore and enjoy the winter season. Choose from a wide variety of hands-on activities for preschoolers in this roundup of winter fun!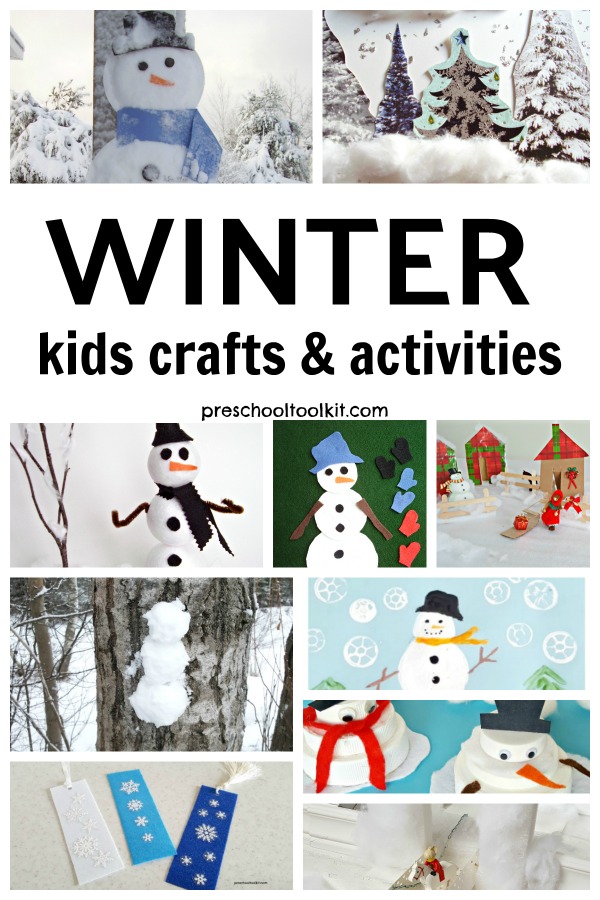 Privacy and Disclosure
for information on cookies and affiliates
Winter is a fun season for kids. There's so much to enjoy, both indoors and outdoors - skating on the pond outside or painting snowman pictures inside.
Whether days are sunny or cloudy, snowy or rainy, mild or icy cold, winter is an exciting time to plan interesting crafts and activities for early learners.
In this post you'll find all the winter theme crafts and activities on the Preschool Toolkit blog. With all the options in one place you can easily choose an activity for every day of the winter season.


Related: Winter on PInterest
Join in the winter fun with everything from painting with ice cubes indoors to playing snowball games outdoors.
Winter themed crafts and activities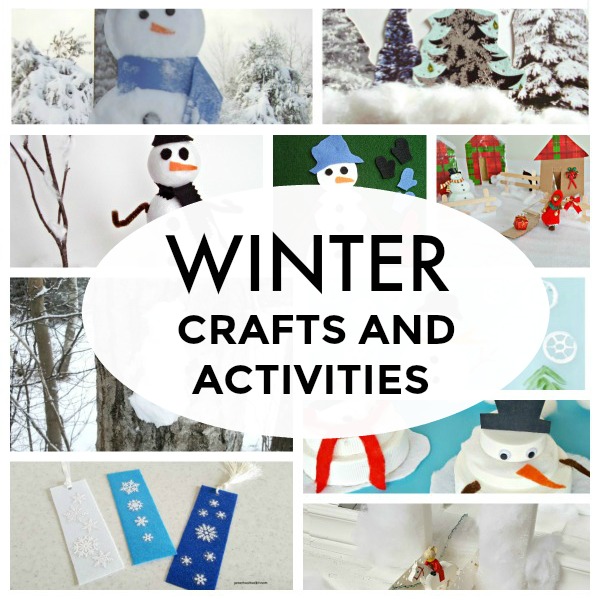 1. Arts and crafts
Build a snowman craft indoor challenge
Snowman with matching mittens felt board activity
2. Activities and Games
Fun with snowballs on a snow day
Measure snow with a snow gauge
Winter village small world play
Ice and salt preschool science