7 Favorite Science Activities for Preschoolers
These simple science activities are easy to set up with everyday materials. Provide hands-on opportunities for kids to explore and discover the world around them with these fun activities.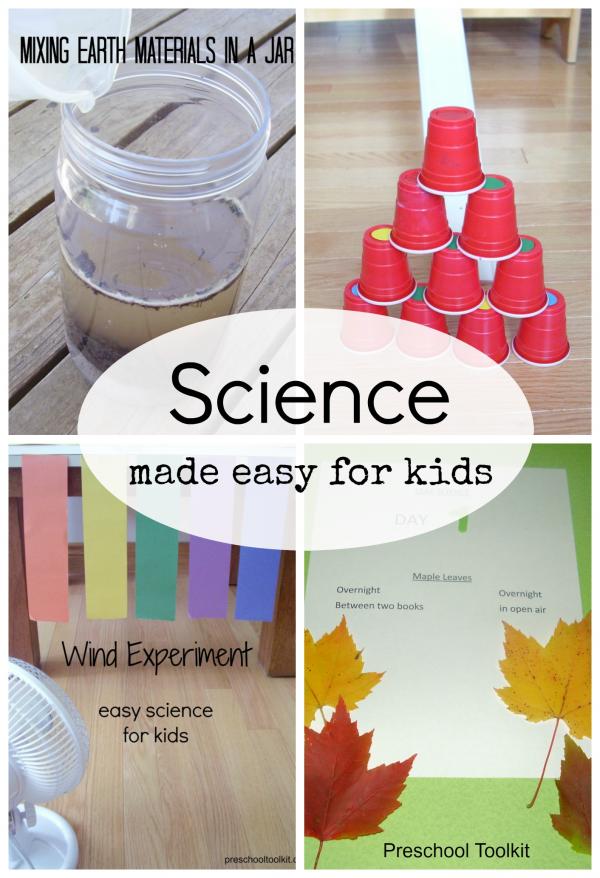 This post contains affiliate links. Privacy and Disclosure


Kids of every age love to experiment and explore. They have a natural tendency to engage full on with their surroundings as they gain more independence and broaden their interests and skill levels.
Science for kids
Toddlers and preschoolers are especially intrigued by new objects and events they come in contact with every day. That's why it's important to support early learning with hands-on activities that promote exploration and discovery.
Kids are scientists and explorers
There are many ways kids naturally explore the world around them everyday - peering at bugs through magnifiers; lying on their backs to watch cloud shapes float across the sky; splashing in mud puddles on a rainy day!
When kids have opportunities to experiment and participate in their own ways they will ask questions and make observations that help them learn and grow.
Activities to support science for kids
Here are our top 7 science activities that promote creativity and hands-on discovery. They use everyday materials, with setups that are part of the fun and learning.
1. Mix Earth Materials in a Jar
Collect sand, soil and rocks to see how they mix in water.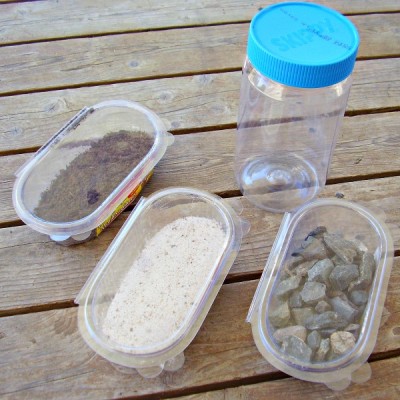 2. Measure the Strength of the Wind
Observe the amount of movement of objects when placed in front of a fan.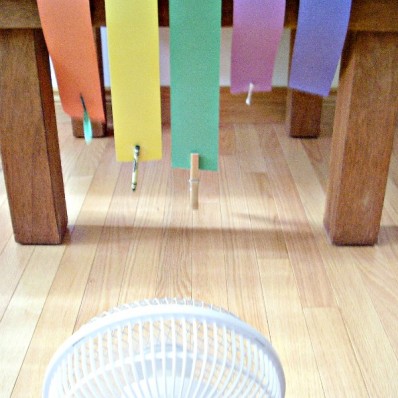 3. Experiment with Marbles on an Inclined Plane
Roll marbles down an inclined plane and into small cups.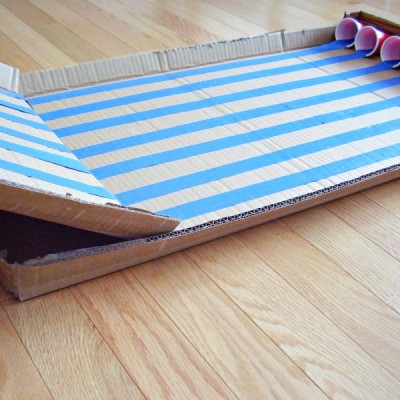 4. Explore an Inclined plane with Toy Cars
Experiment with the slope of a plane, create tunnels and barriers, and measure the distance a toy car travels.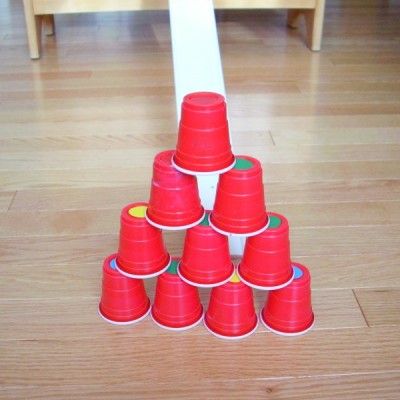 5. Engage Kids with Leaf Science
Observe the change in appearance of leaves over a few days.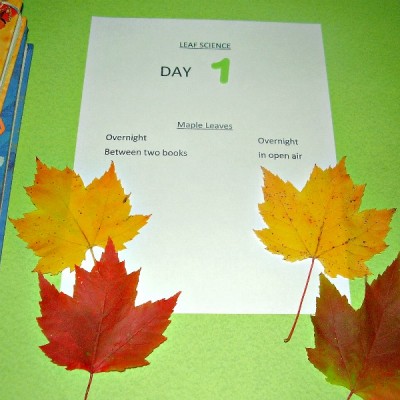 6. Conduct a Mini Fizzy Experiment
Mini containers provide lots of fizzy with baking soda and vinegar.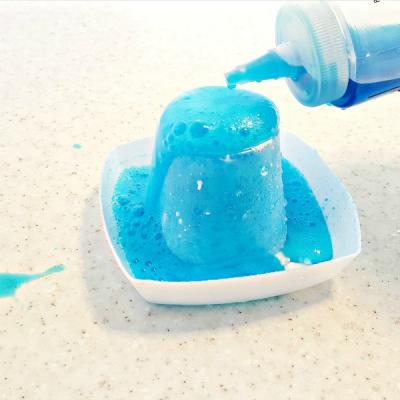 7. Observe Seeds in Different Foods
Sort seeds by color, size, texture, and quantity.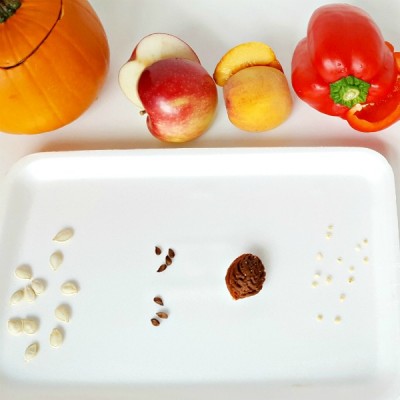 As toddlers and preschoolers gain more independence, they want to know how the world around them works.
Support kids natural curiosity with opportunities to explore and discover.
This roundup of activities is just a small example of how science can be included in your child's daily play.