Valentine Crafts and Activities for Kids
This roundup of Valentine crafts and activities is filled with fun and educational ideas to help plan your Valentine theme. The list includes all the Valentine themed posts on our blog. You'll find art and craft ideas, science, sensory, fine motor and gross motor experiences and more.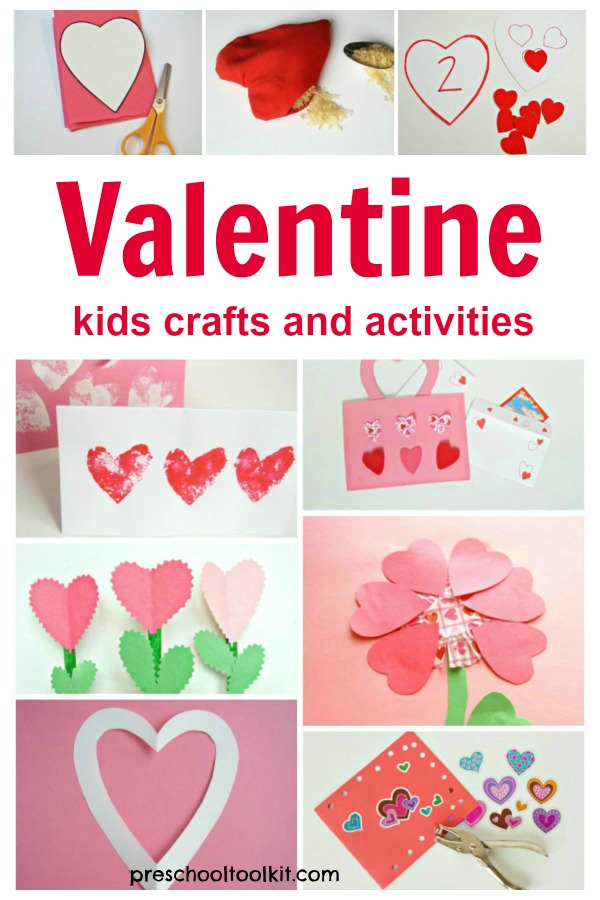 Privacy and Disclosure
for information on cookies and affiliates
We've gathered all our Valentine activities in one place for easy program planning. The ideas can be used at home or in the classroom so both parents and teachers can provide hands-on learning through play.


Related: Use our A.B.C. Method to help build your early learning program and schedule daily activities.


The crafts and activities are separated into two categories to make browsing - and choosing! - simple and fun.
New activities are added to the list as they are created.
1. Arts and Crafts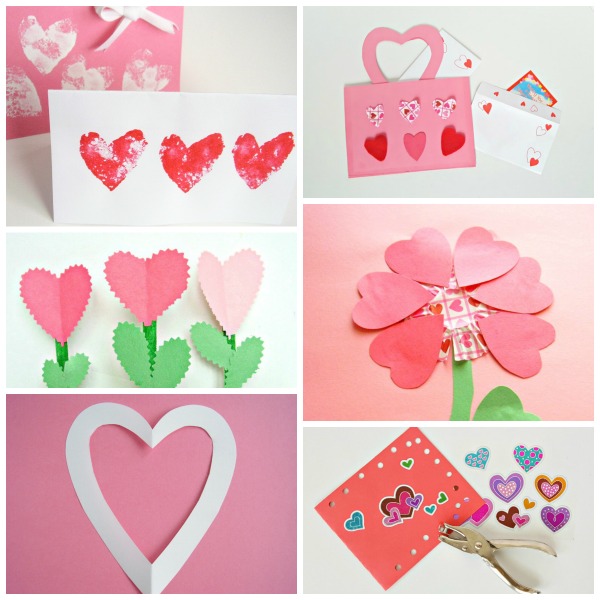 Valentine characters printable
Valentine cards hold punch activity
Flower made with muffin papers
Garden of flowers with craft stick stems
Valentine cards with sponge stamps
Heart shape stencils painting activity
2. Games and Activities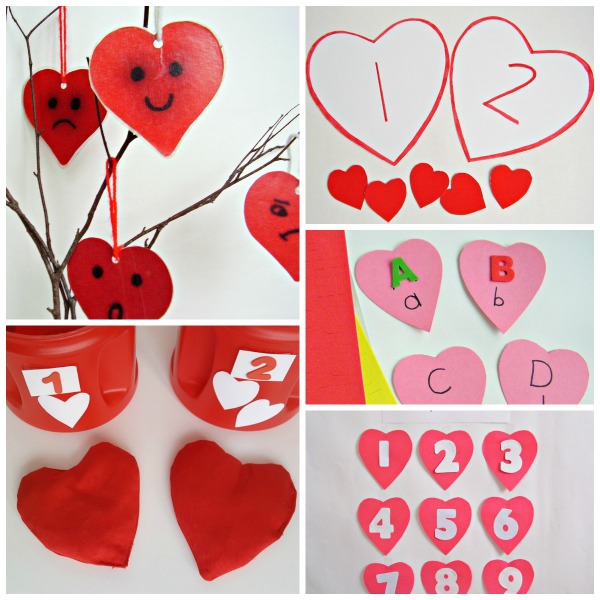 Heart Shape Letters of the Alphabet
Feelings tree with heart shape facial emotions cards
Bean bag toss with recycled coffee cans
Lift-the-flaps number recognition and movement