Best Preschool Painting Activities
Preschool painting activities just got a whole lot easier to provide. This roundup has some of the best opportunities to get creative with your preschooler.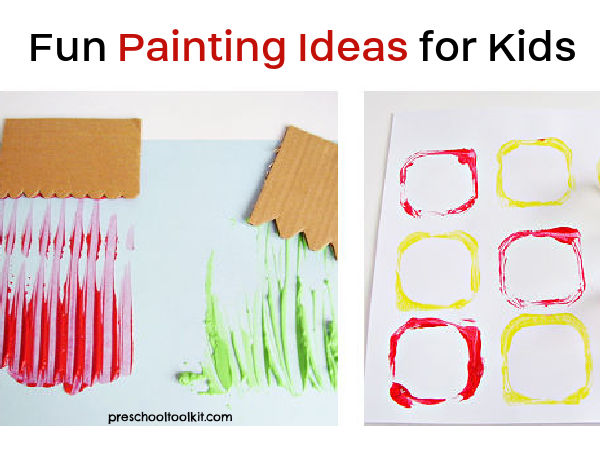 Privacy and Disclosure for information on cookies and affiliates
Get your paint on! Explore color and texture and design with your preschooler in fun activities!
This post has awesome ideas pulled from the Preschool Toolkit blog to get you started on your creative adventure.
Painting activities for preschoolers
Why paint?
Painting experiences engage early childhood skills in ways that complement other art activities - like coloring with crayons and markers, making crafts, and working with playdough.
Interacting with colorful paints results in valuable learning opportunities by providing an outlet for expression of emotions and imagination.
Here are just a few more examples of how early skills are being used during play with paints.
fine motor - holding brushes, making strokes across the canvas or material
creative - choosing colors, watching designs immerge spontaneously
language - talking about the process, naming colors
science - mixing colors, making shapes, exploring space
sensory - experiencing scents, colors and textures
Isn't painting messy?
Worried about a little mess? We've got you 'covered'.
Painting with kids is much easier when you're prepared. Naturally some activities will be messier than others, but with a little preparation, even these can be a hit with you and the kids.
There are a few steps you can take to make a painting activity a go-to experience for your preschooler.
This post explains how to make painting with preschoolers fun and easy.
Now that your space is prepped and the kids are suited up, it's time to grab some inspiration.
Painting ideas for kids
There are more than 34 ideas for painting experiences in this roundup. Activities are sorted into two categories - evergreen and seasonal. Some seasonal ideas - such as the pumpkin puzzle and Valentine stencil - can easily be altered to fit a different theme, or even become evergreen.
Keep in mind that any activity with early learners is about the process and not the result. Support the participation and hands-on engagement that contribute to the development of early learning skills.
From mixing colors to creating a process art masterpiece, there are lots of different ways to get the creative juices flowing.
Choose the activity that fits the time and space you have available today. Then try something different tomorrow!
Evergreen painting activities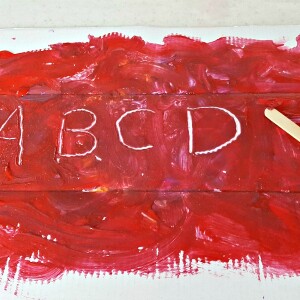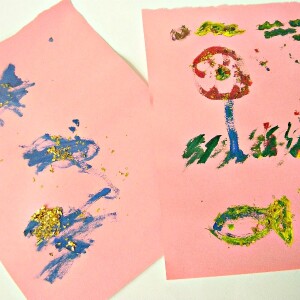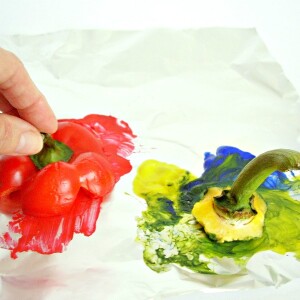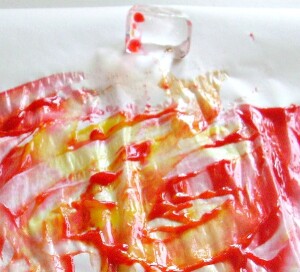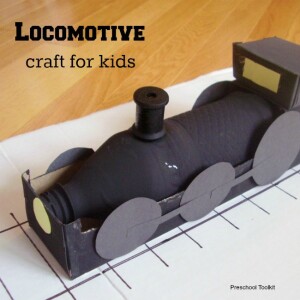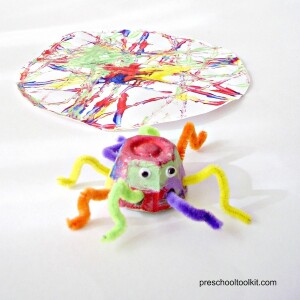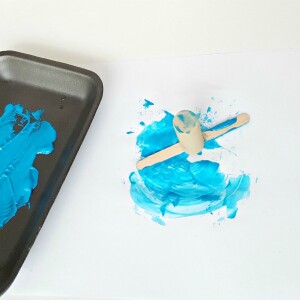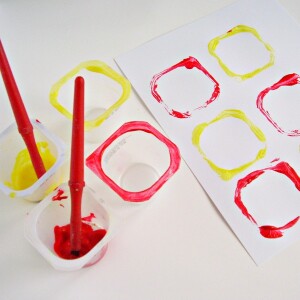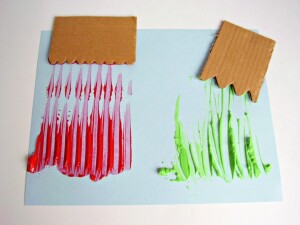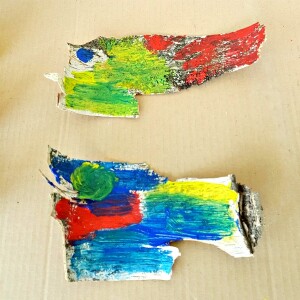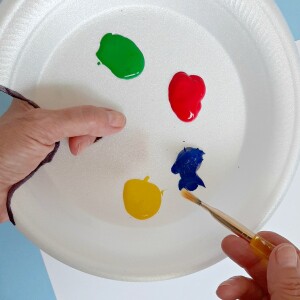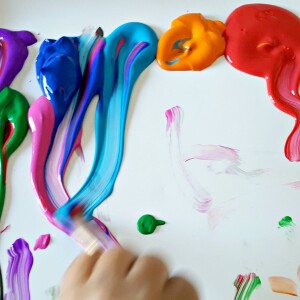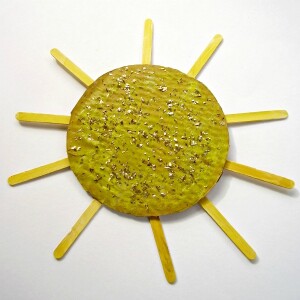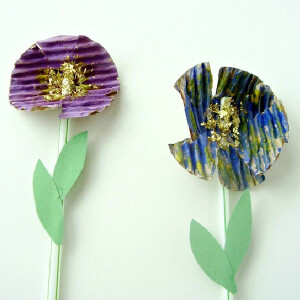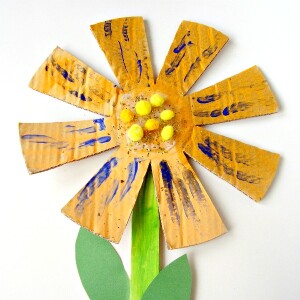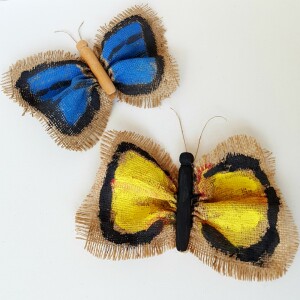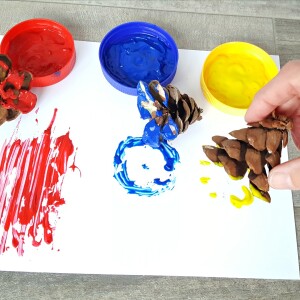 Foam Stamps Painting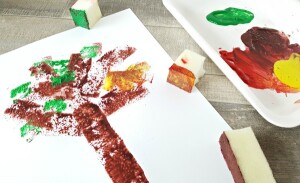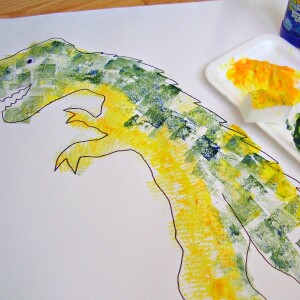 Seasonal painting activities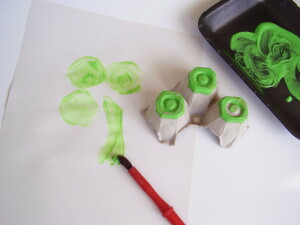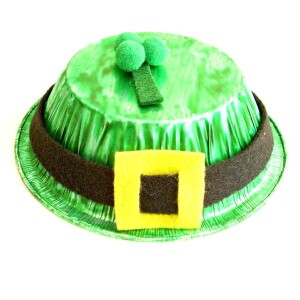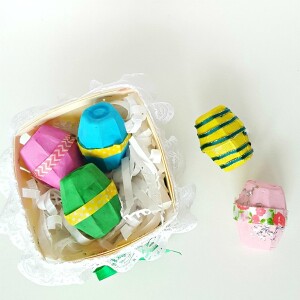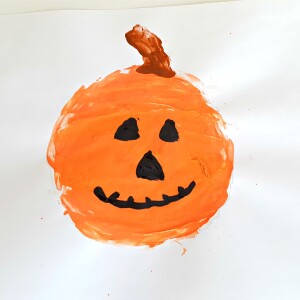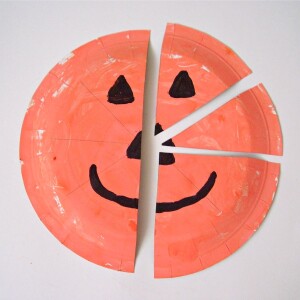 Pumpkin Stamps Art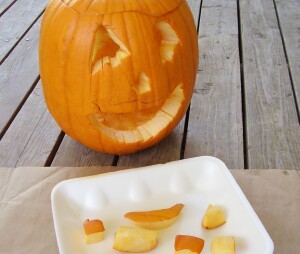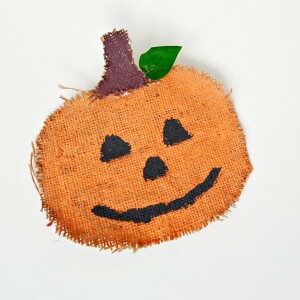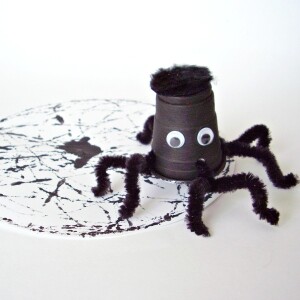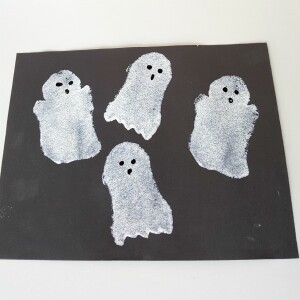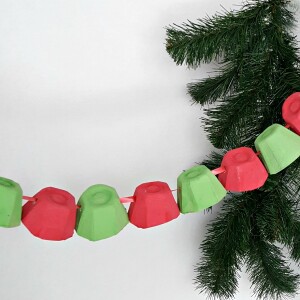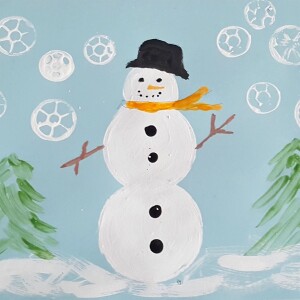 These ideas will jump start painting experiences for your little learners. Be prepared to add some messy - I mean awesome! - fun to your daily routine.
Are you ready to get your paint on?