Christmas Crafts and Activities for Kids
Welcome to our Christmas page, where you'll find all the Christmas crafts and activities on our blog. From painting and crafting to books and home decor, there's sure to be something for everyone in the family to enjoy this holiday season.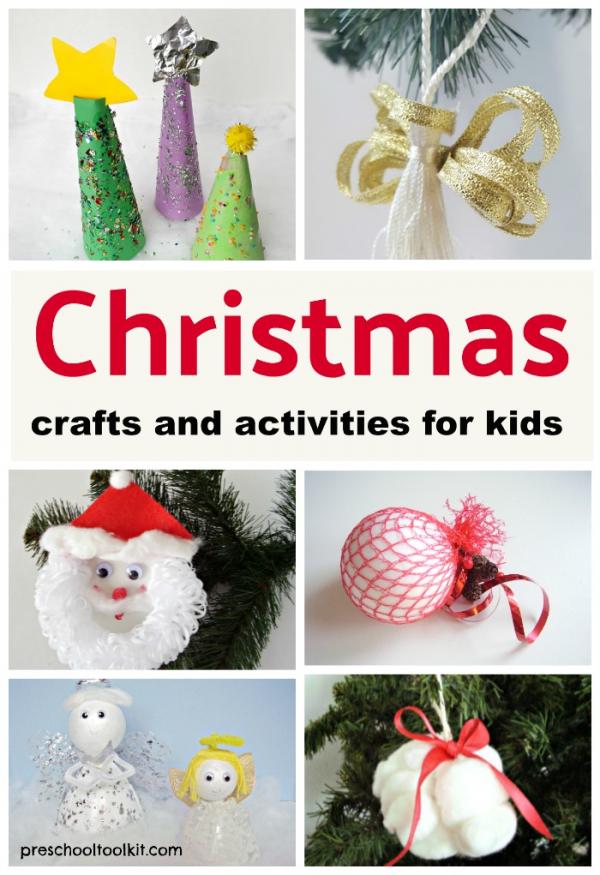 This post contains affiliate links. Privacy and Disclosure
Add a bit of holiday creativity to your daily activities with this list of Christmas crafts and activities.
The list includes all the Christmas season posts on our blog, including crafts and activities for kids, and DIY holiday decor.
Christmas crafts and activities
For your convenience we've sorted the activities into two groups - kids activities and home decor - so you can easily browse for just the right activity.
Enjoy enjoy crafting with the whole family.
Happy Holidays!

1. Kids Crafts and Activities


Christmas in the village small world play
Christmas flowers corsage kid-made gift
Snowman Christmas tree ornament
Wreath and star yarn ornaments
Paper cone and glitter Christmas tree
Christmas STEAM pompom activity
Christmas countdown book and painting activity
Snowflake bookmark kid-made gift
Snowball sensory activity tree ornament
Nativity made with small plastic bottles
Snowball ornament made with craft foam
Tissue paper and markers tree ornament
Mason jar Christmas decoration
Recycled Christmas cards art activity
Pine cone and glitter ornament
Angel decoration made with recycled plastic bottle
2. Home Decor
Eco-Friendly Gift Wrap Options
Snowman gift-wrap option for a green Christmas
Christmas decor with pine cones and burlap
Christmas centerpiece made with pine cones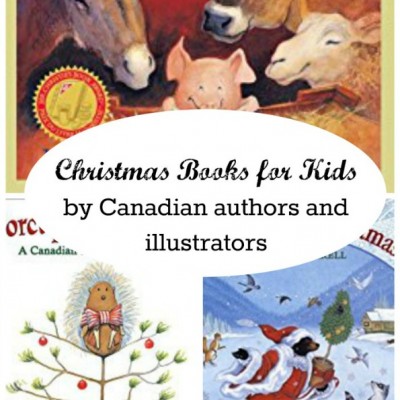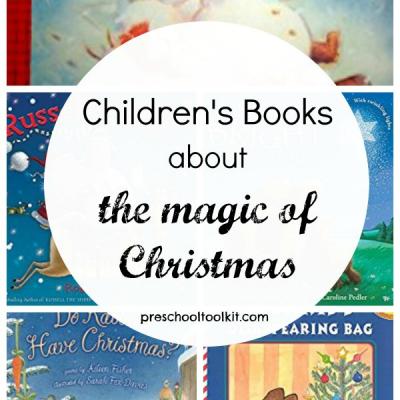 Christmas Countdown Activities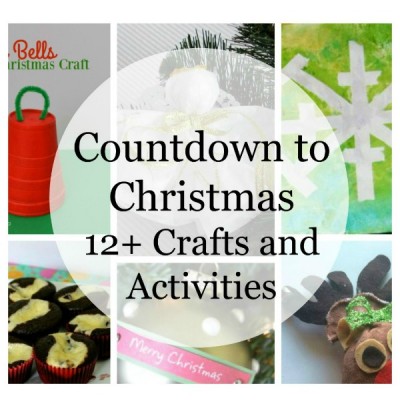 (aff.)